There's a new man on the Charleston market. A man destined to acquire legions of admirers.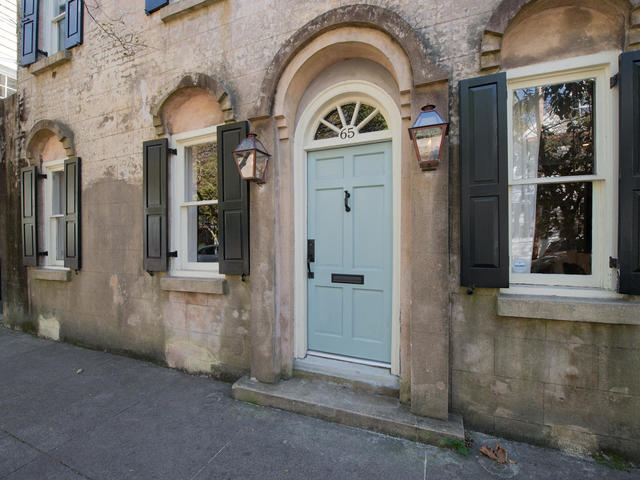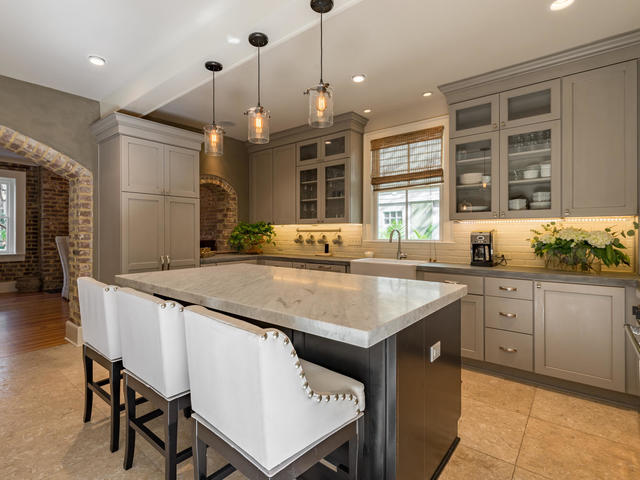 Exposed brick, cognac-colored hardwoods, old-world sex appeal. Men want to be him, ladies want to be with him.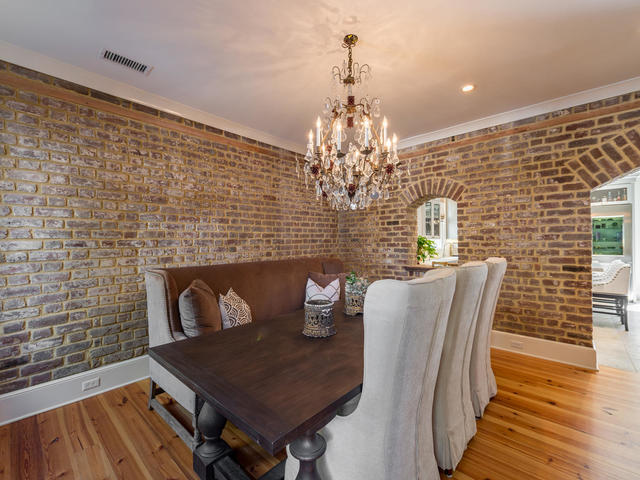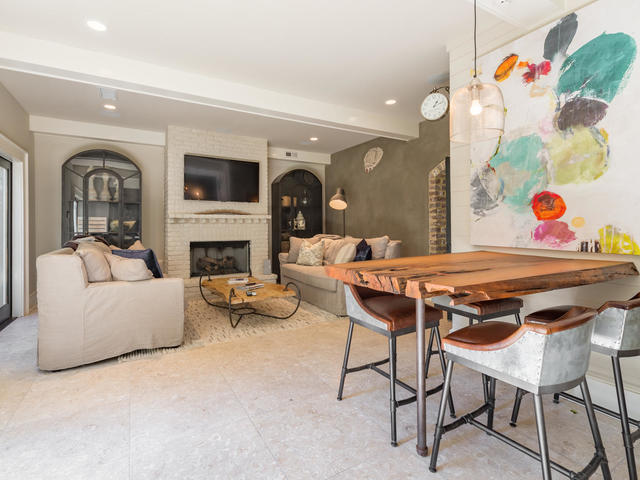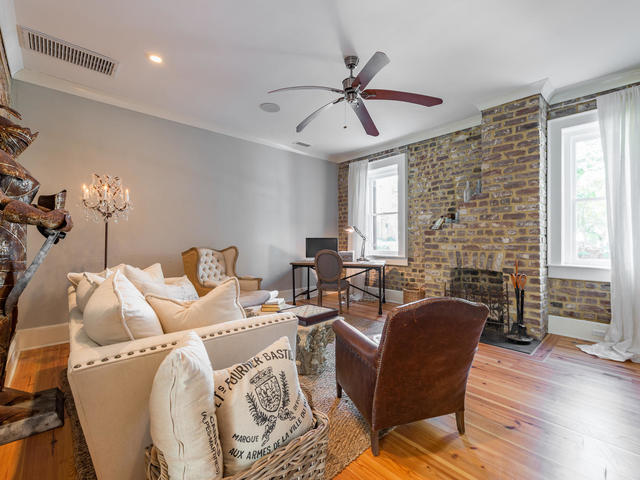 Two-hour long chess matches, uncovering the secrets of warriors, stories of unimaginable adventure…the best thing about being the most interesting man in the world is that there can only be one.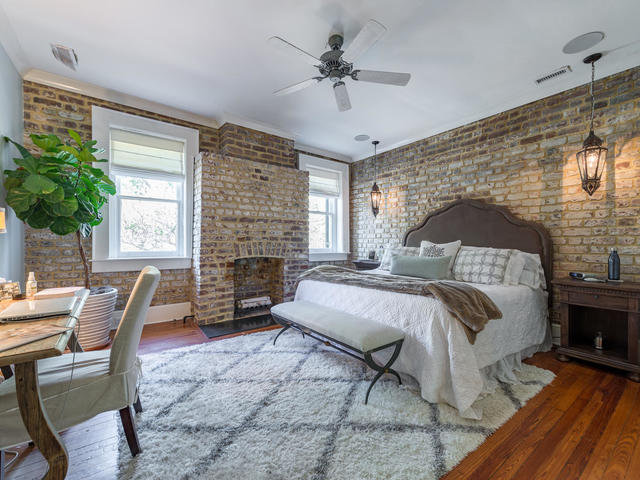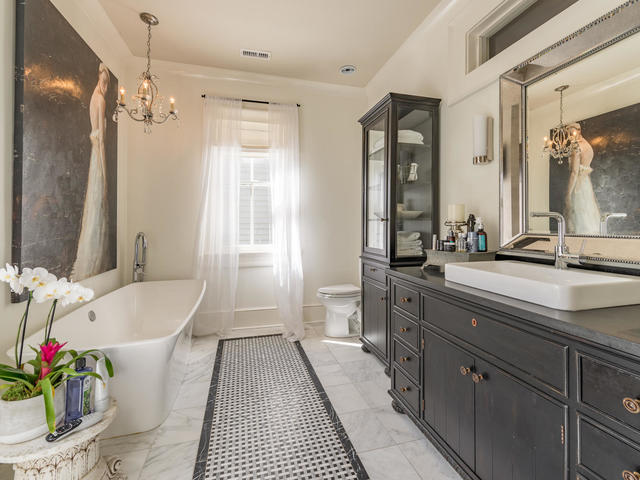 Edgy. Buttoned-up. Modernized. Damn sexy.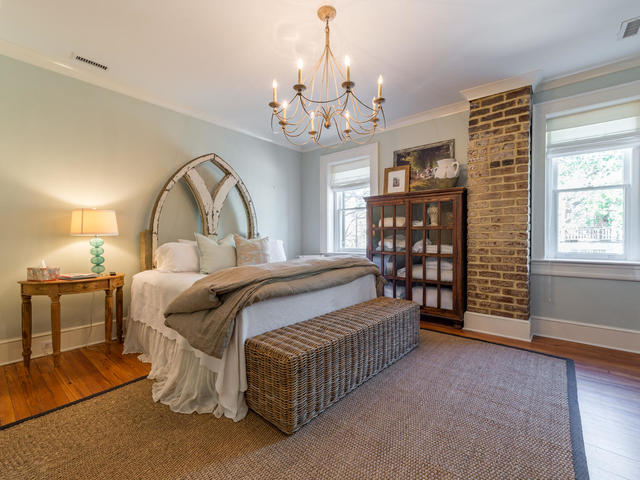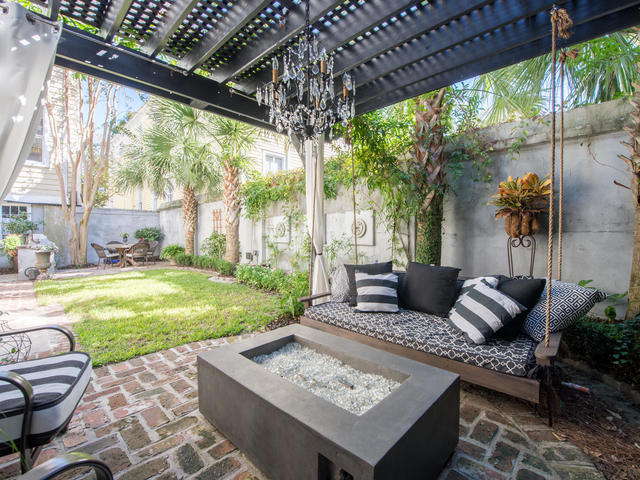 See more sexiness here.