We moved out of South of Broad and up to North of the Crosstown to bring you this weeks' crush. If this ain't a lady of unguessable age we don't know who is. Born in 1935 you might assume the blush is off the rose, but this empress has new clothes and we think she's youthful, stylish, and a damn delight for sore eyes!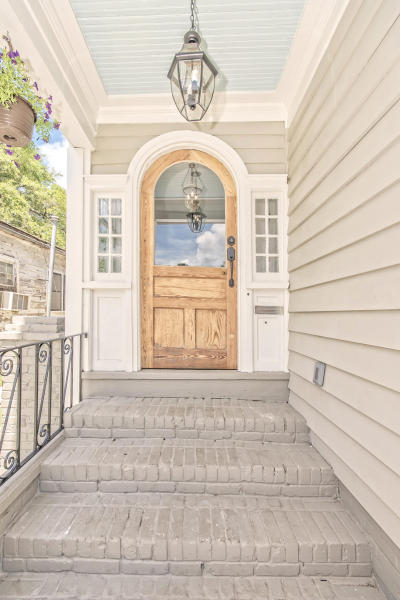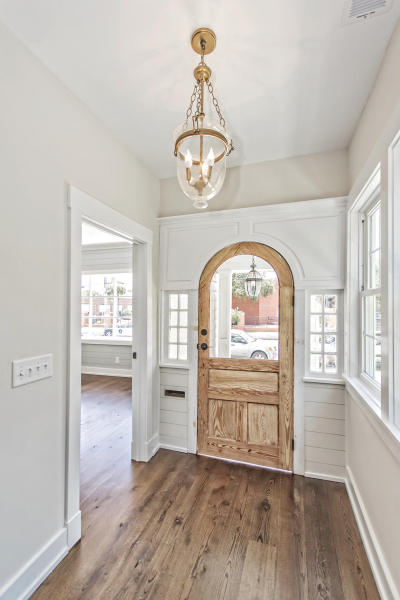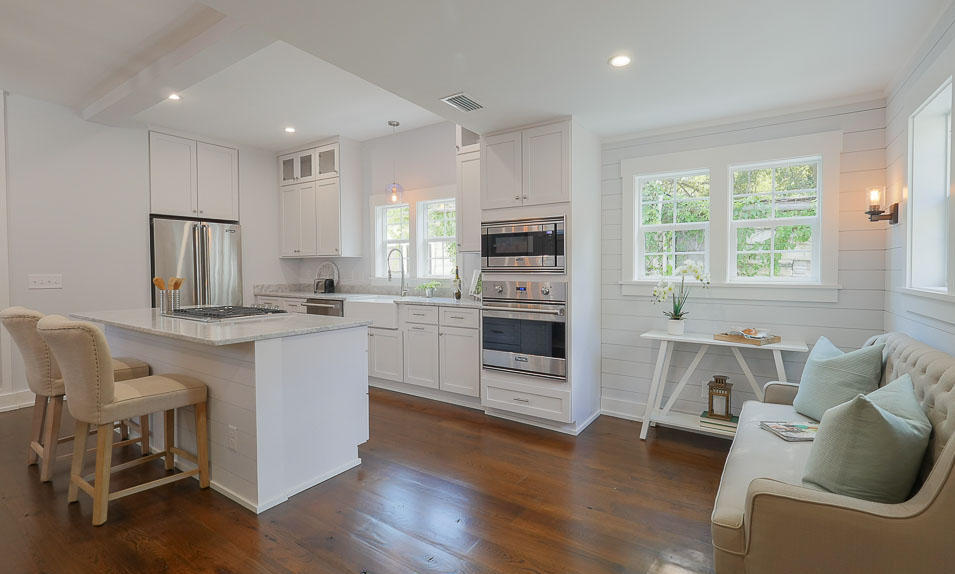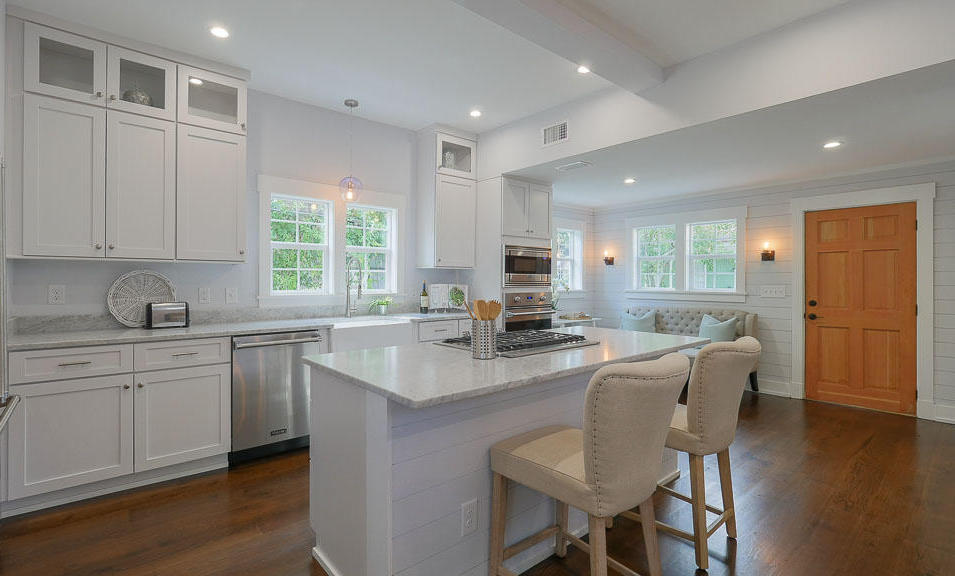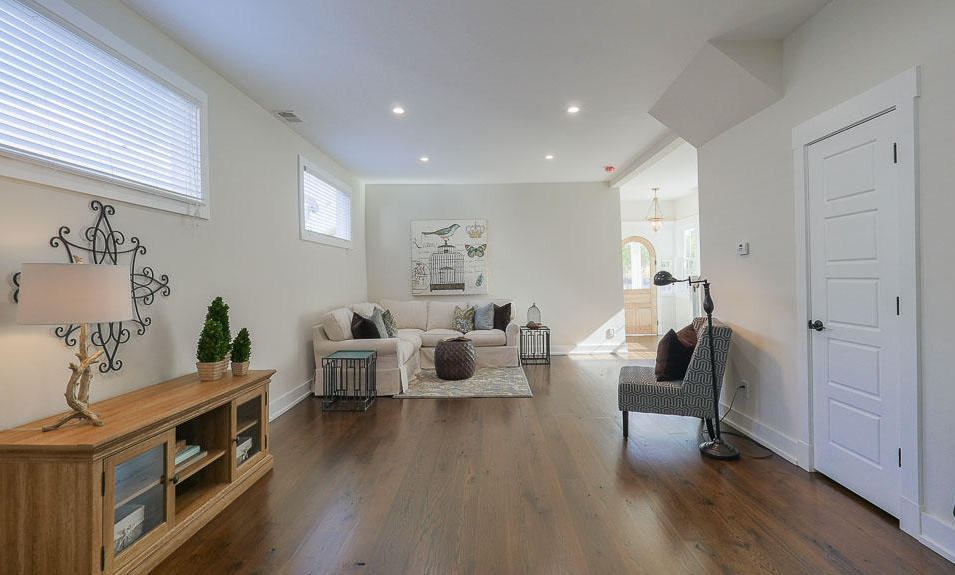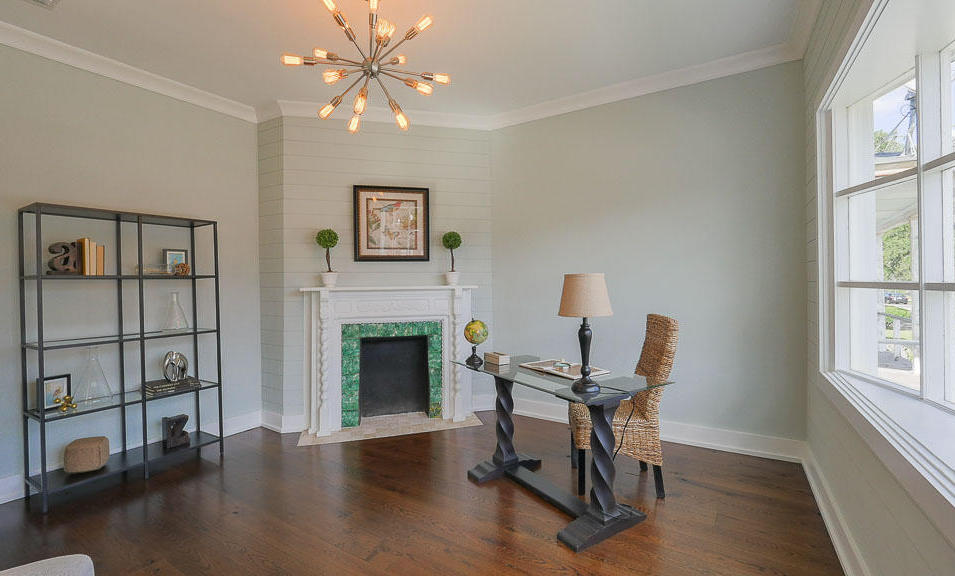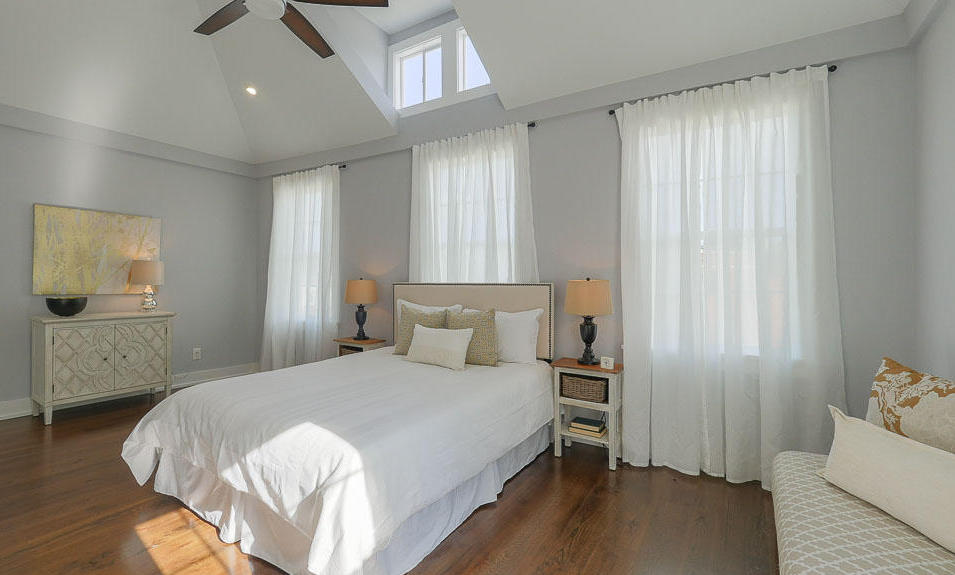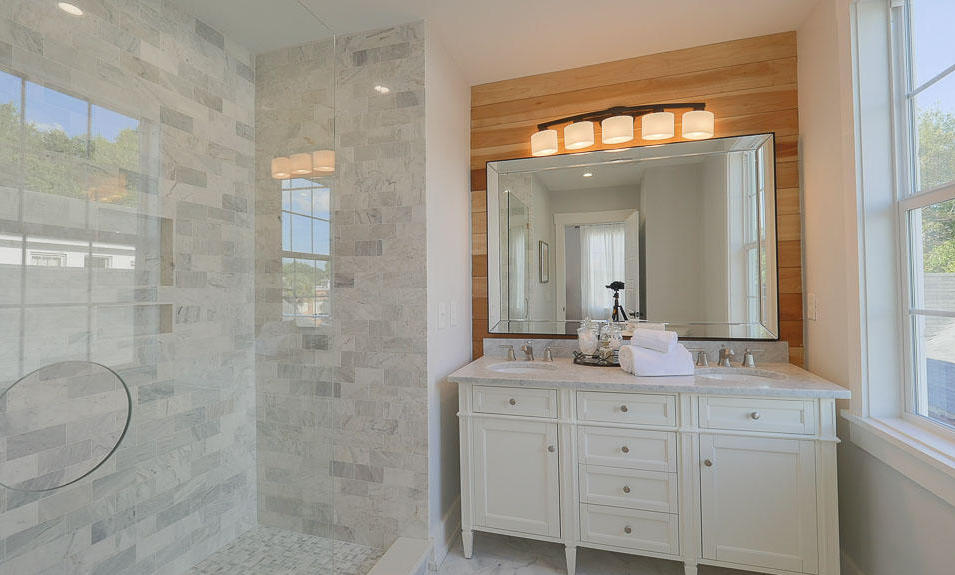 Oak floors, Carrera marble, open floor plan, private backyard, tons of natural light, walking distance to Hampton Park and Harold's Cabin, AND under $600k….why wouldn't you hit on her?? Need a wingman? We're available.
438 Sumter Street is listed by Karla Leahy with Harbor City Real Estate Advisors, LLC. See more here.