When is it okay to judge a book by its cover? When the cover looks like this: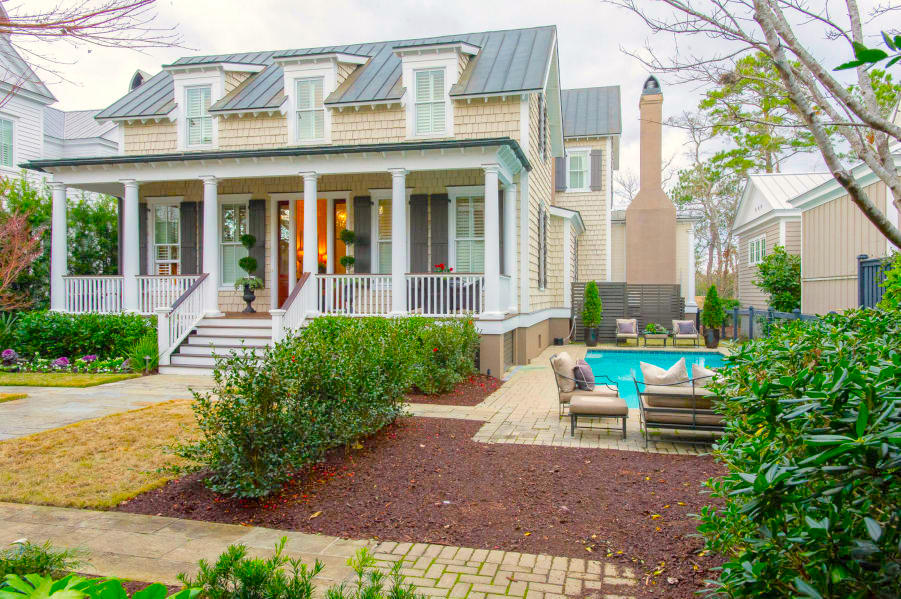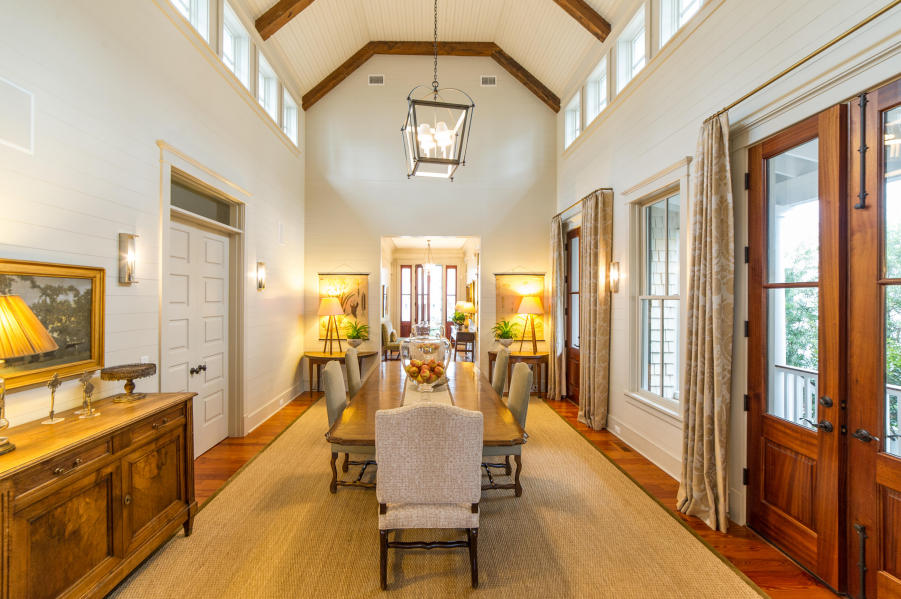 And let's be honest… I've seen many upgrades where I think the instrument to measure my indifference has not been invented, but y'all, a two-story dining room, copper roof, heated saltwater pool, and landscape design by Charleston's own Sheila Wertimer? I'm not indifferent, I'm in love!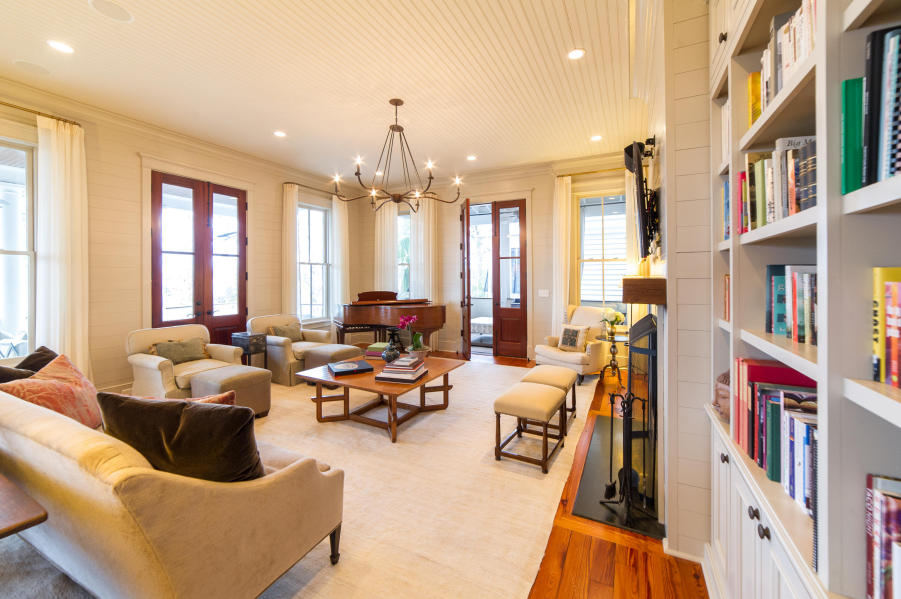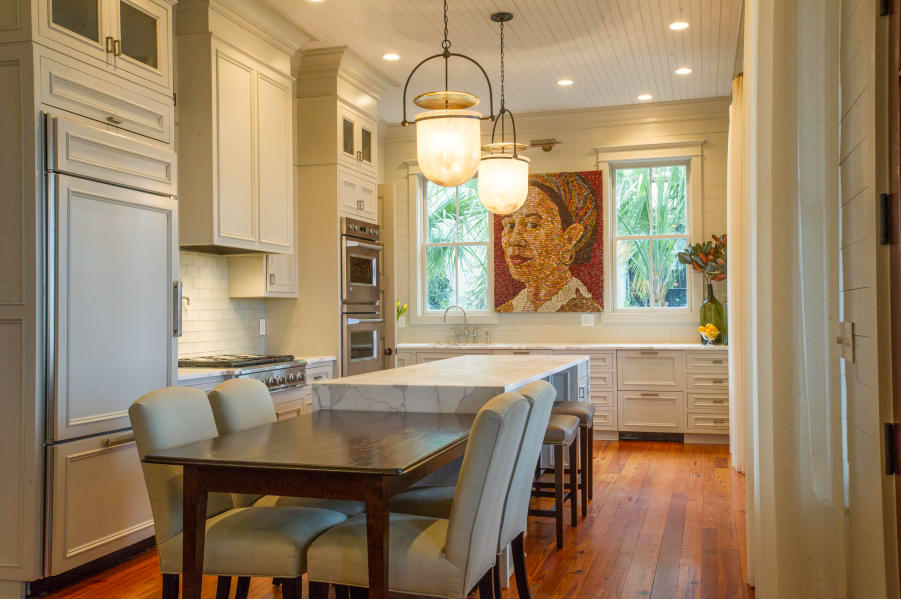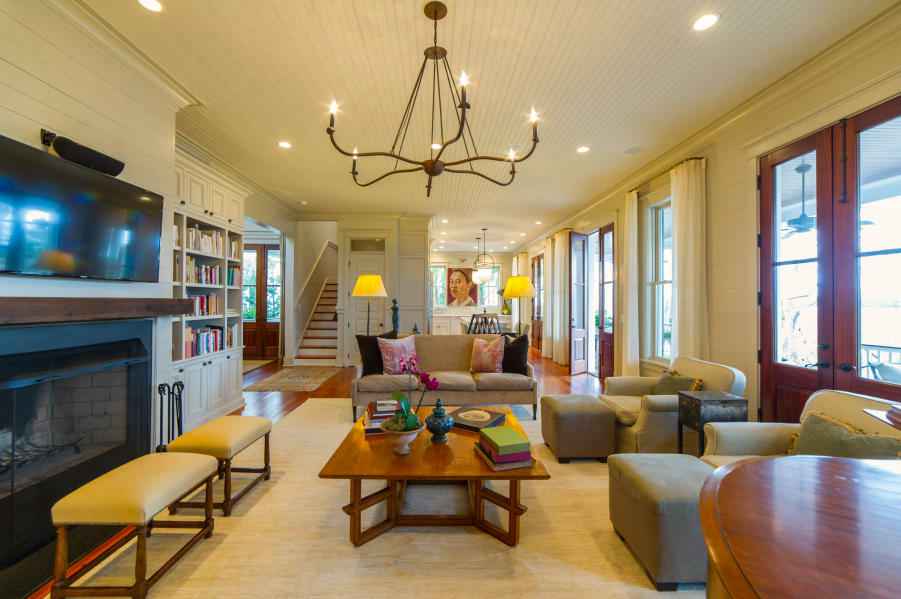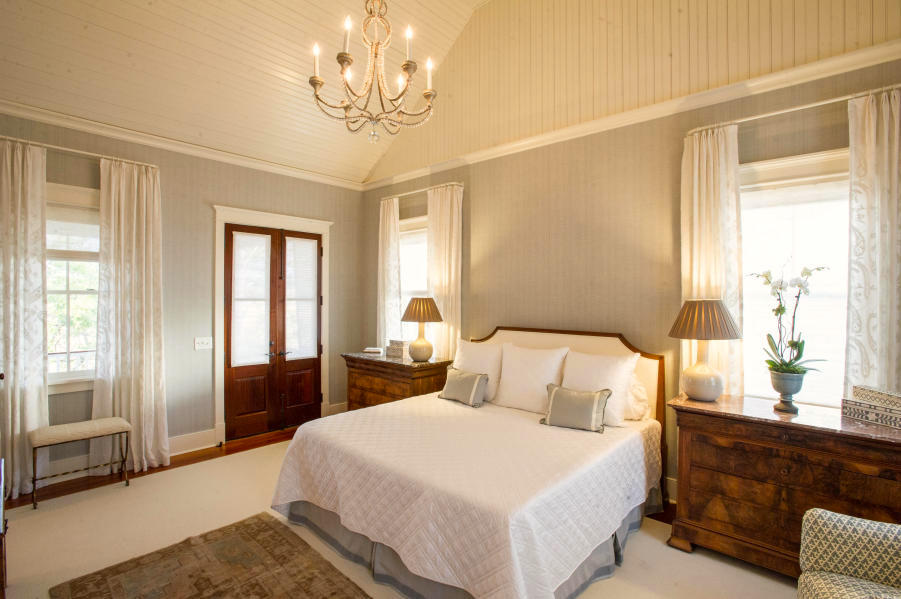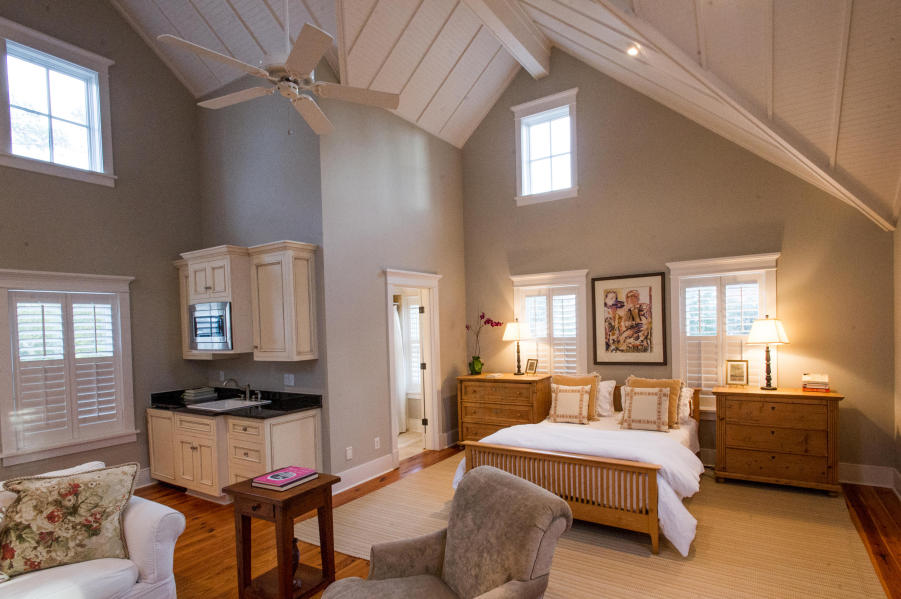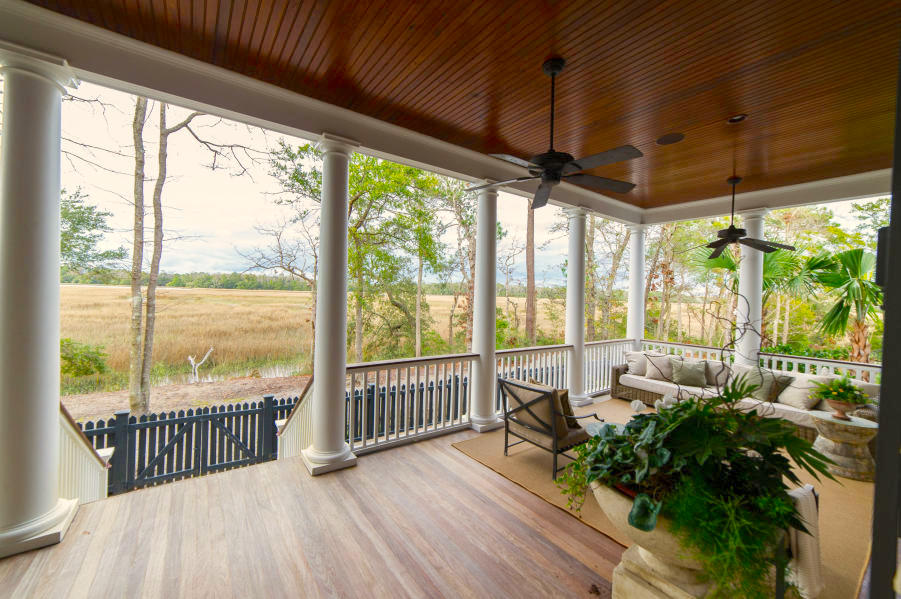 Oh yeah, and more than one porch overlooking the Hobcaw Creek marsh. If this house doesn't make you wanna hang your hat in Charleston, I don't know what will.
Listed by the wonderful and sweet Michelle McQuillan with Williams Means Real Estate.