Meet the Audrey Hepburn of Mt. Pleasant.
This fair lady is a style icon like no other. Dramatic and bold yet relaxed and innocent. 
She's the woman our mothers dreamed we'd one day be.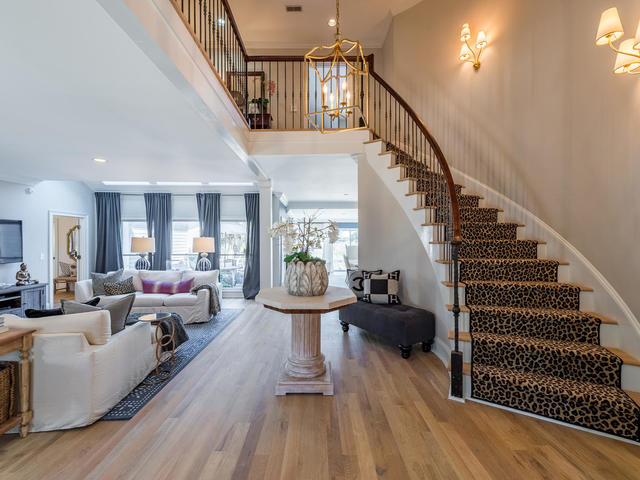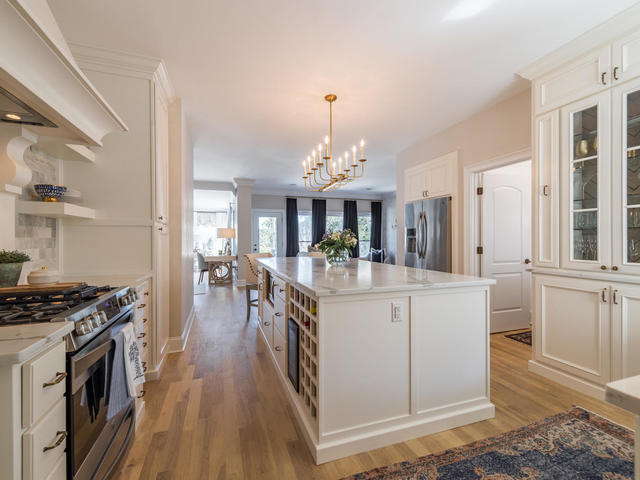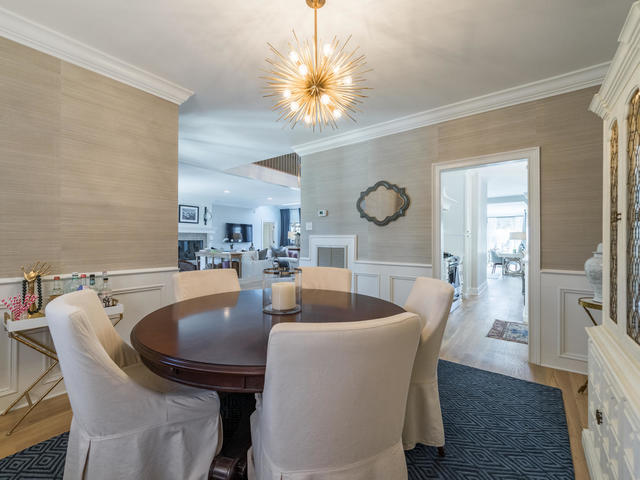 She is the embodiment of a designer's feminine ideal and the aura of a cafe society girl you insidiously idolize.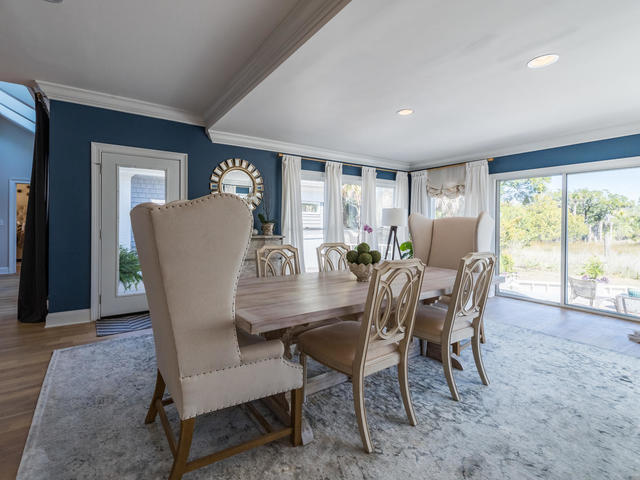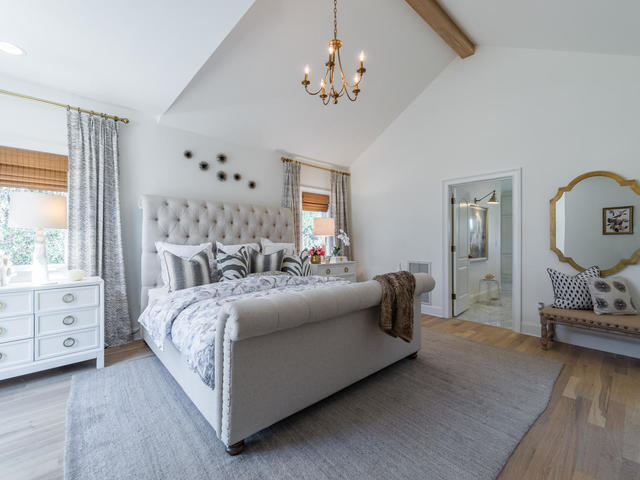 She is perhaps the most darling and winsome of all in the Best Dressed Hall of Fame, eliciting an infatuation within men and women alike.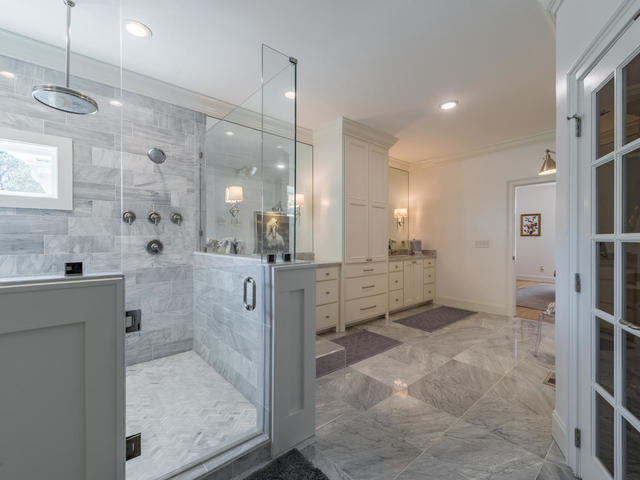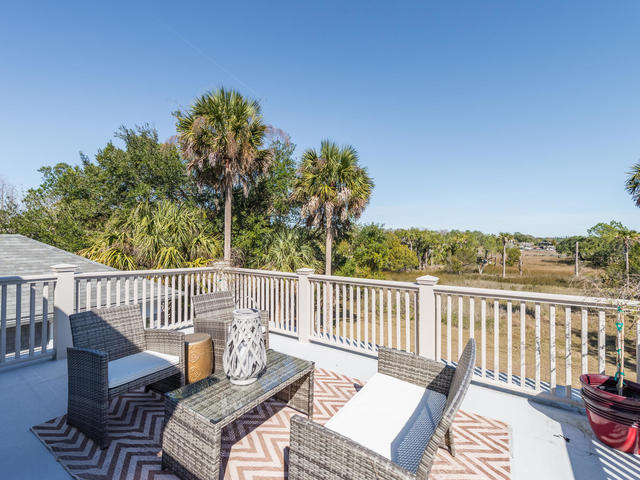 No need to fashion a charade to get your fix, click here to see here how totally attainable she is.