If island living is on your bucket list then pay attention.
Beach-sloped saltwater pool? Check.
Outdoor kitchen and cabana bar? Uh-huh.
Widow's walk with panoramic views? Ayep.
Cooler-dragging distance to the beach? Indeed, friend.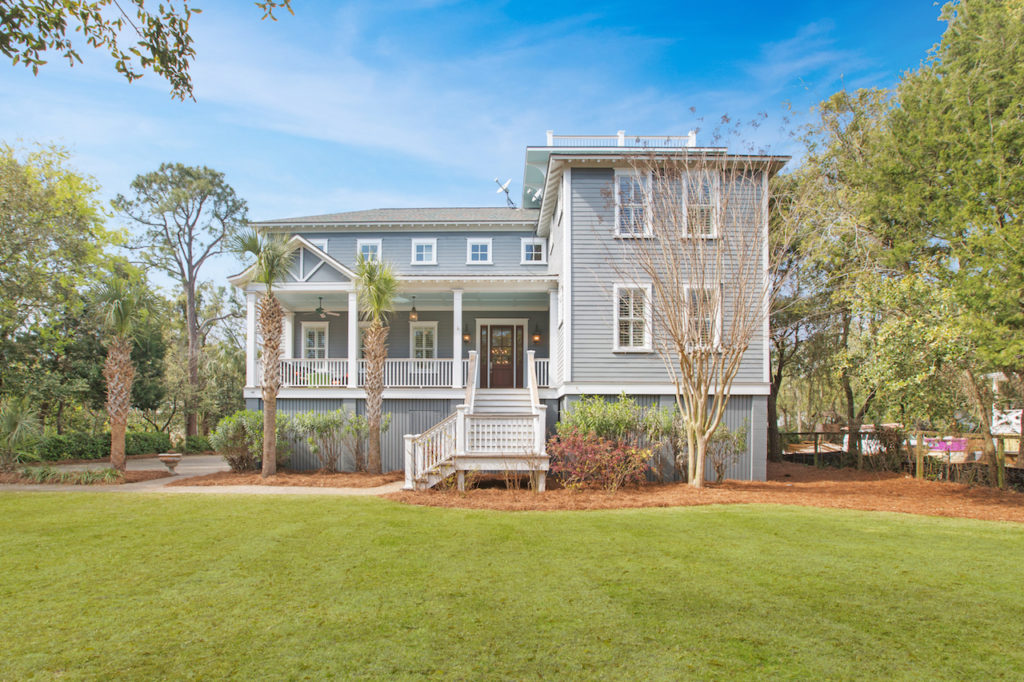 This home has a layout made for entertaining so make sure you set some house rules whilst throwing parties to avoid members of your new fan club lingering and lingering, refusing to accept that the party is over. Rum drinks and the hot hot sun can do that, or so we were told while painting the orphanage with the Sisters in St. Marten one year.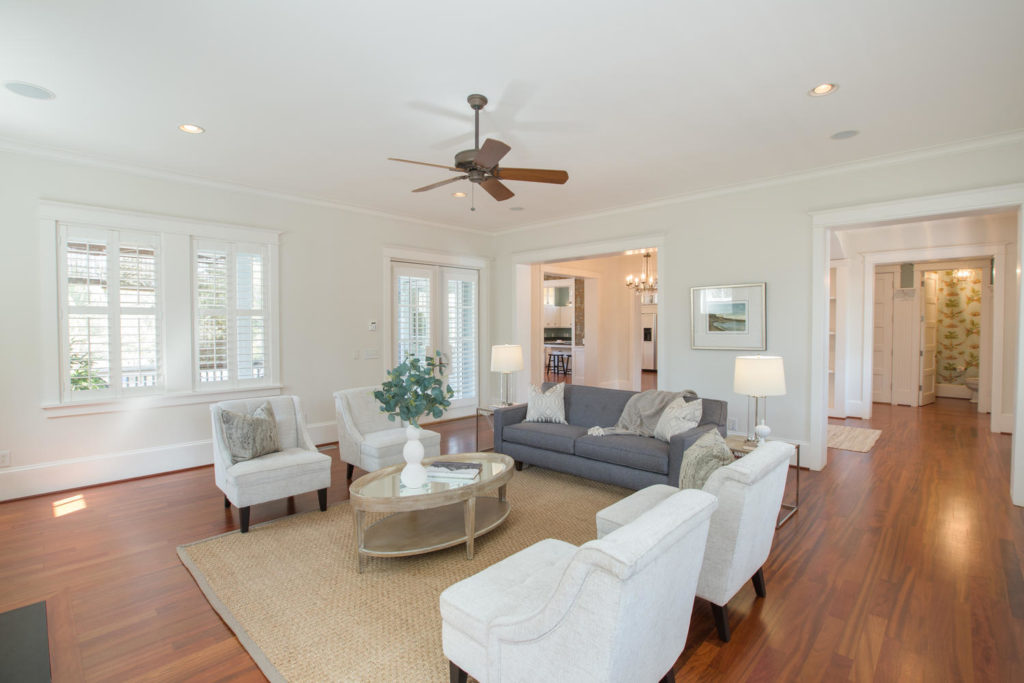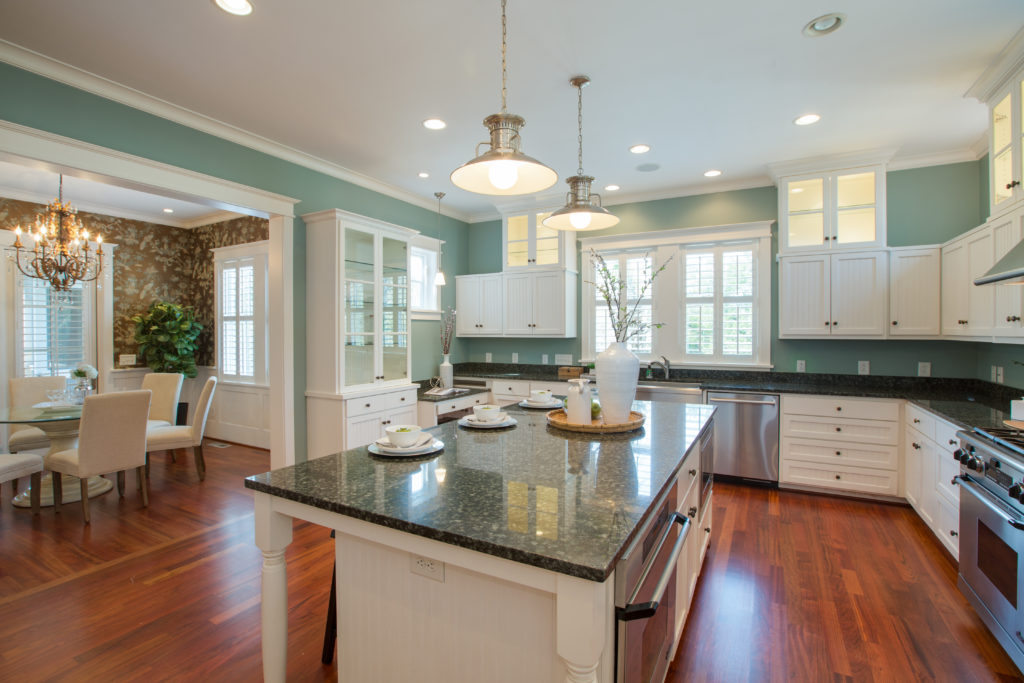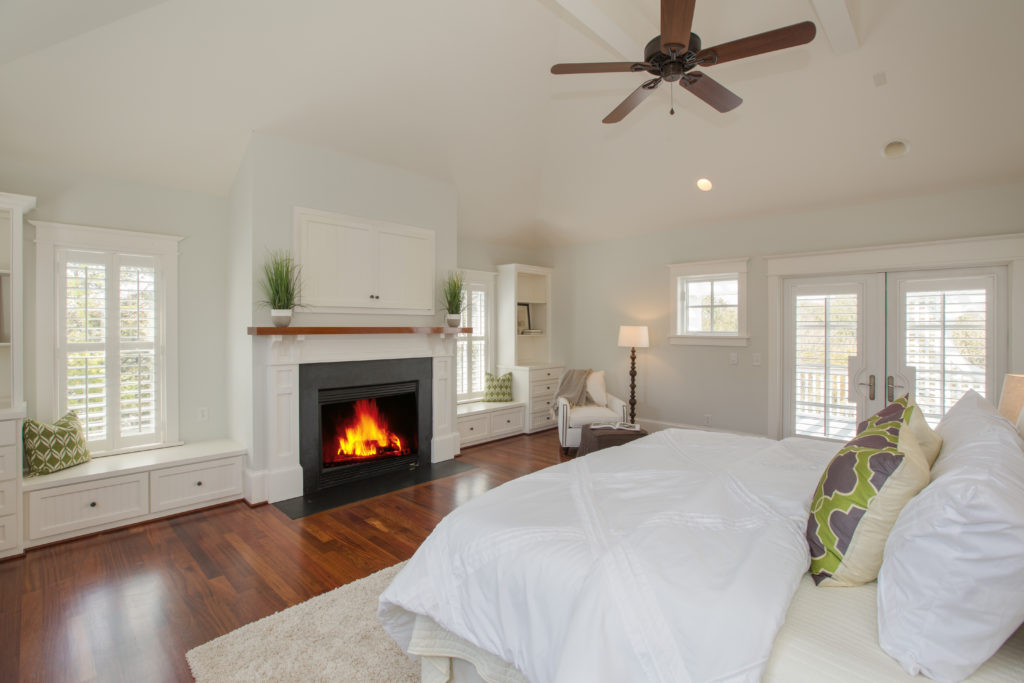 It only gets better at night, y'all: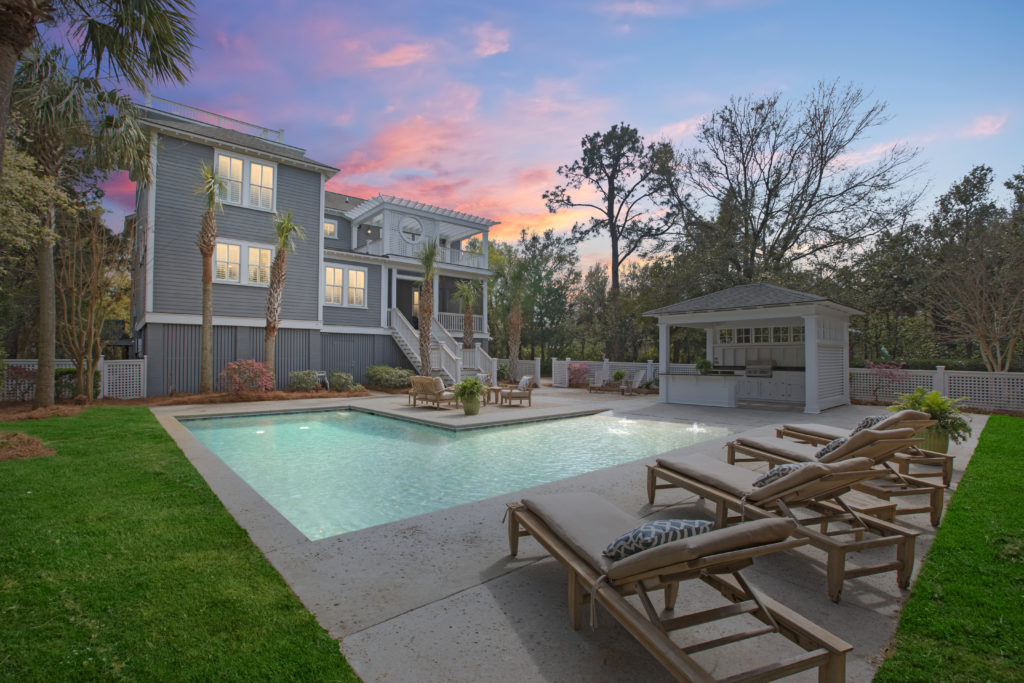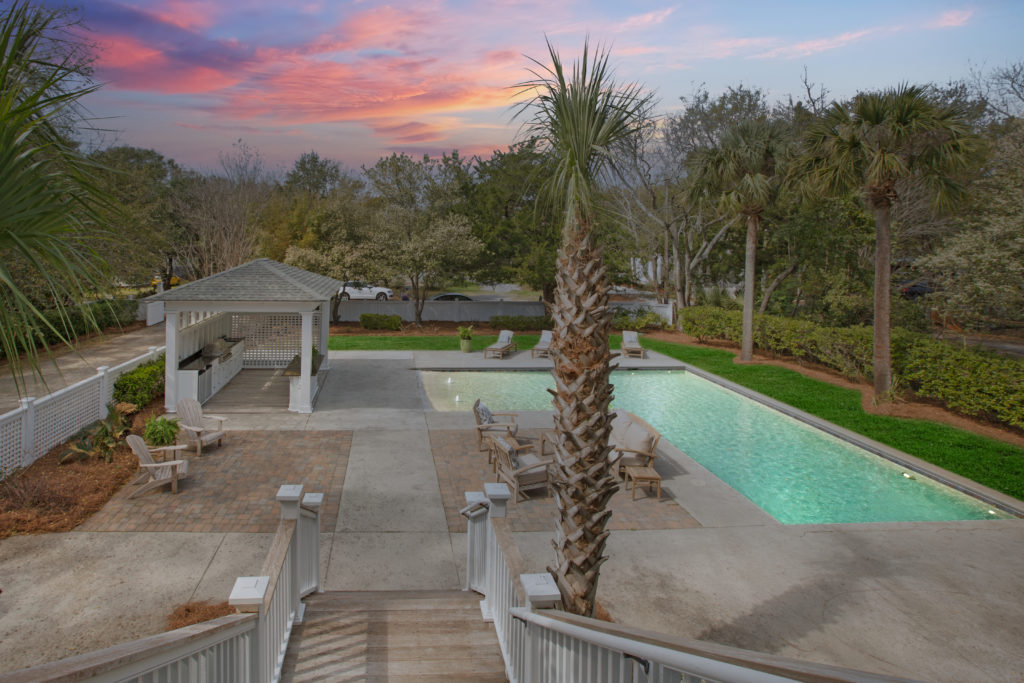 This paradise is also walking distance to Poe's, Home Team, and The Obstinate Daughter if you by chance also like to sip on a rum drink from time to time, especially one that you don't have to make yourself.
Listed by our own Polly Cillpam. You can view all of the pictures and learn more about this island home here.