701 REMLEYS LANE  //  SCANLONVILLE
A Farm House to Hang Your Hat On
I rarely question my own happy domesticity. But there are houses that come along from time to time that give me pause and create a long-winded internal dialogue; like this one. Points were raised, questions were asked. The net net of that conversation is this: I need one of you to buy this house so I can come to visit you in it. Every single day. Comfy farmhouse, may I introduce you to modern perfection?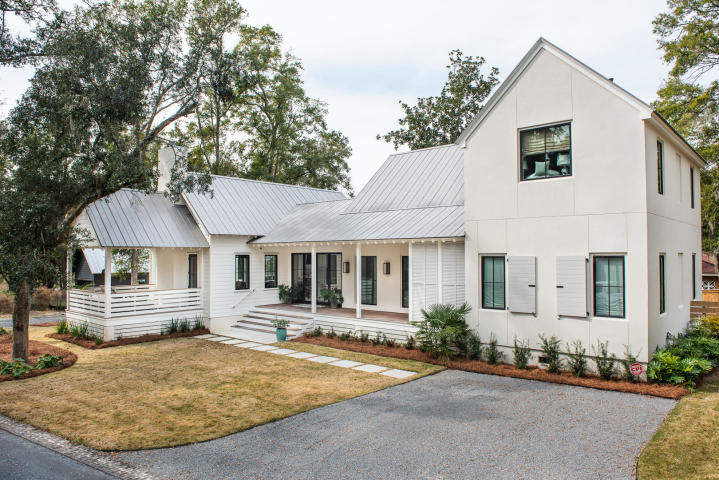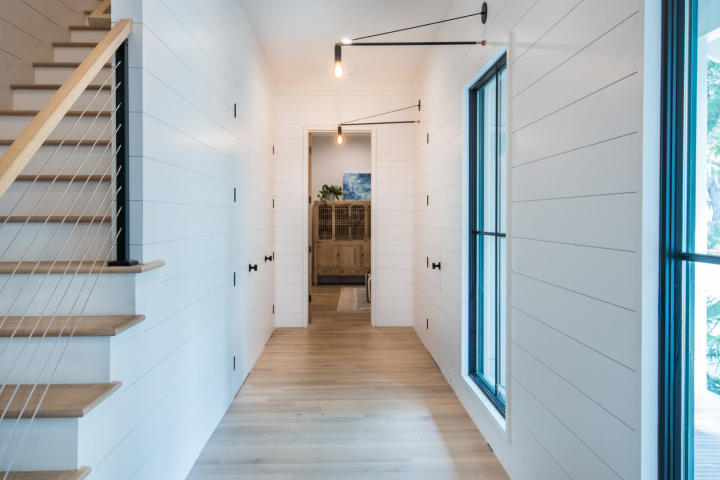 Shiplap, stainless steel cable railing, custom tile, five-inch white oak floors, custom lighting, copper flashing, custom closet systems 💕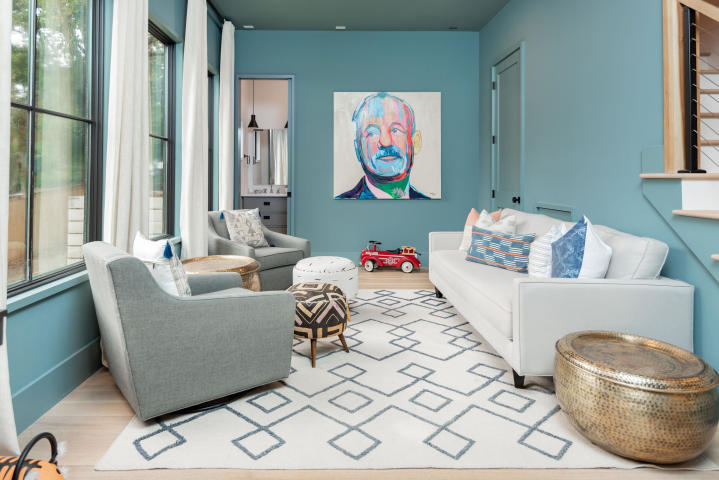 Bill Murray's face ✓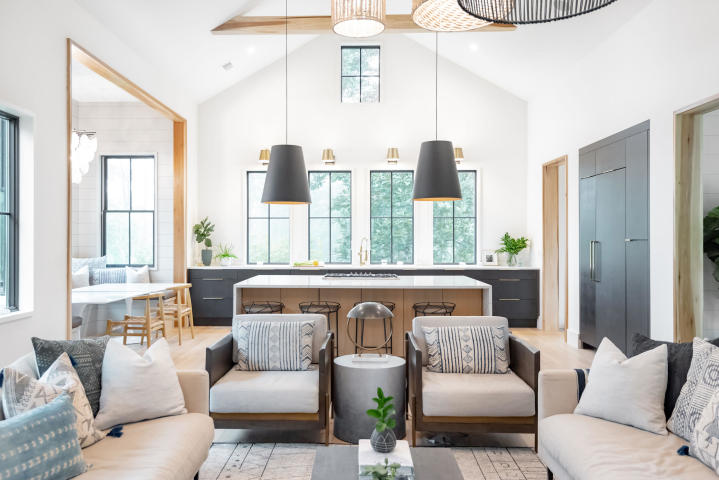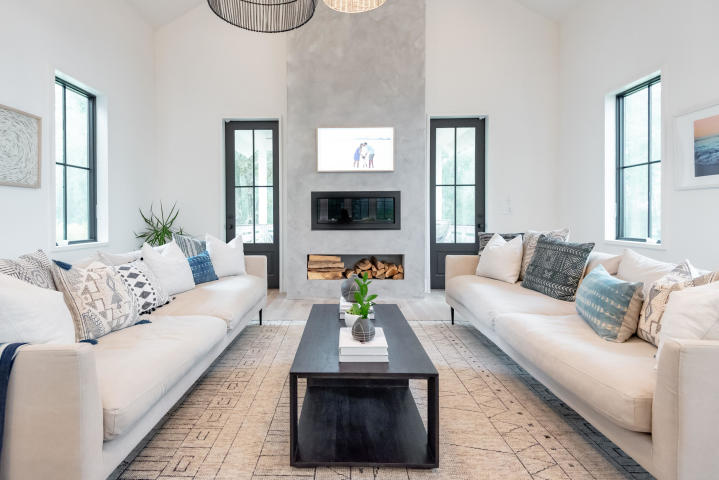 Yes, all of the perfectly chosen furniture and decor is also for sale.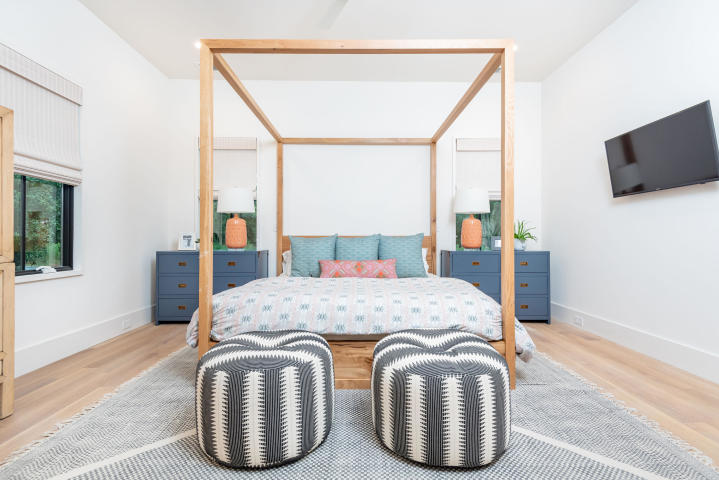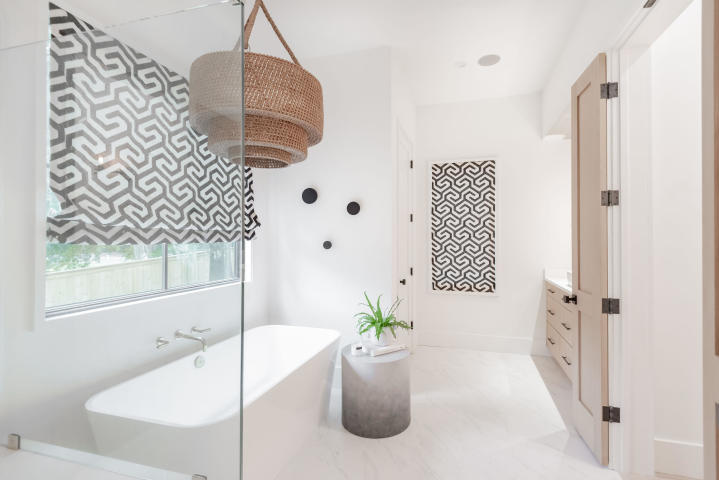 Scanlonville? I know it sounds like another town, but it's just a subdivision in Mount Pleasant, right at the bottom of the Ravenel Bridge. I know… it just keeps getting better and better. I KNOW.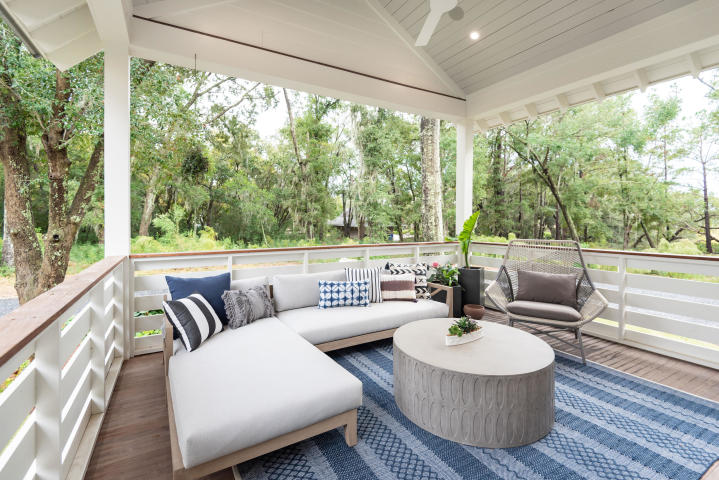 So, who's it gonna be? I'll be over with a new casserole every M, W, F.
4 bedrooms, 4.5 bathrooms, 3,234 square feet. Private road, gated community, public boat landing 2 blocks away… $1,350,000
Listed by Allen Biggers with The Boulevard Company. You can view the many beautiful pictures and learn more about this home here.