125 1/2 QUEEN STREET // HARLESTON VILLAGE
She's a Killer Queen
Something you don't hear often about property on the peninsula: it's gated.
I'm sorry, do you know of any queen that doesn't live behind a gate?
Didn't think so.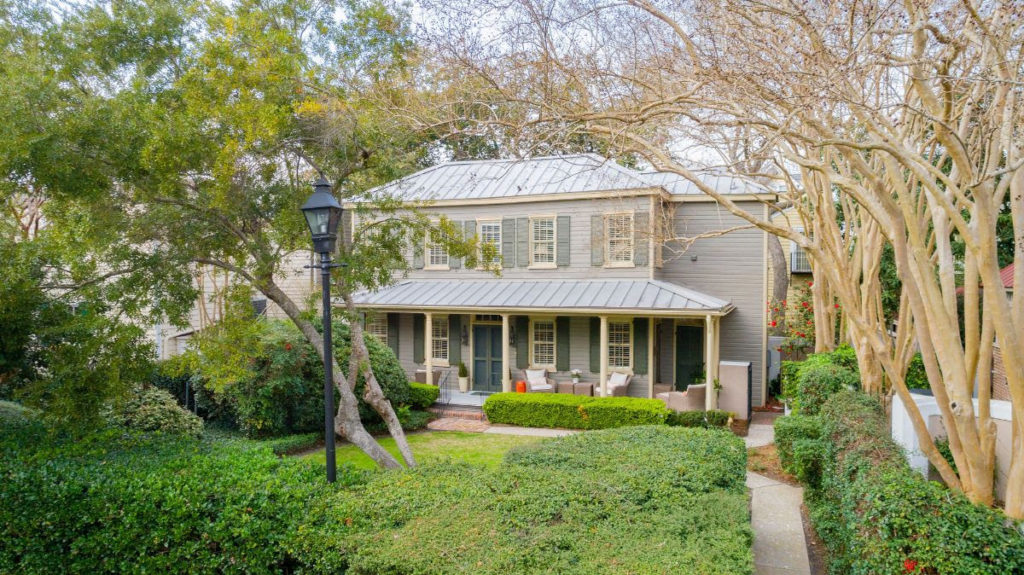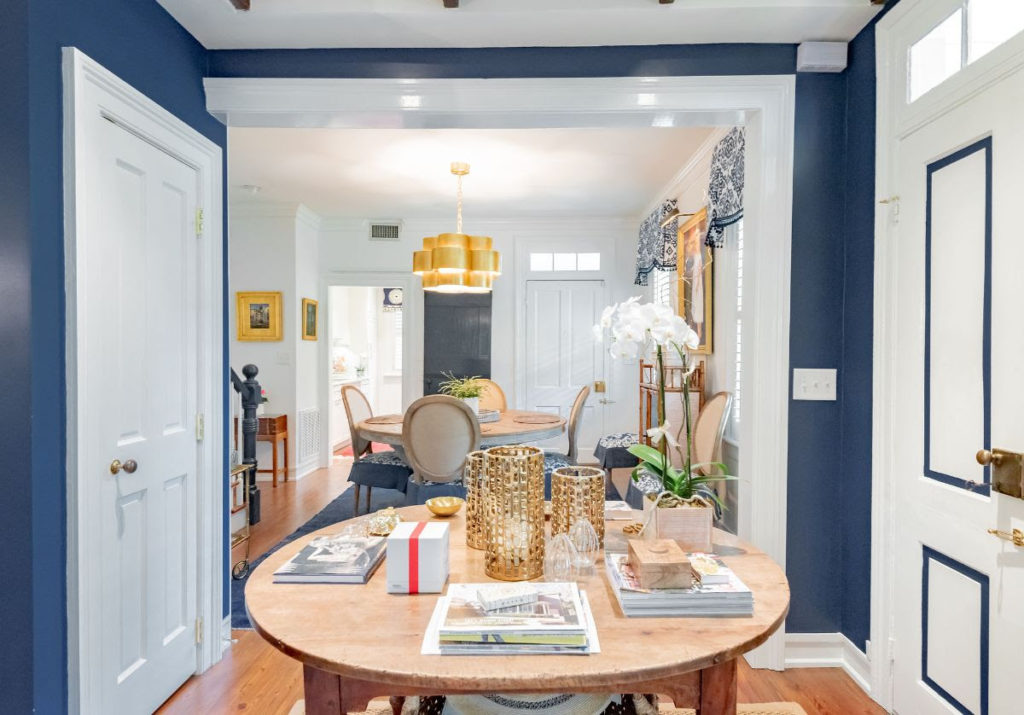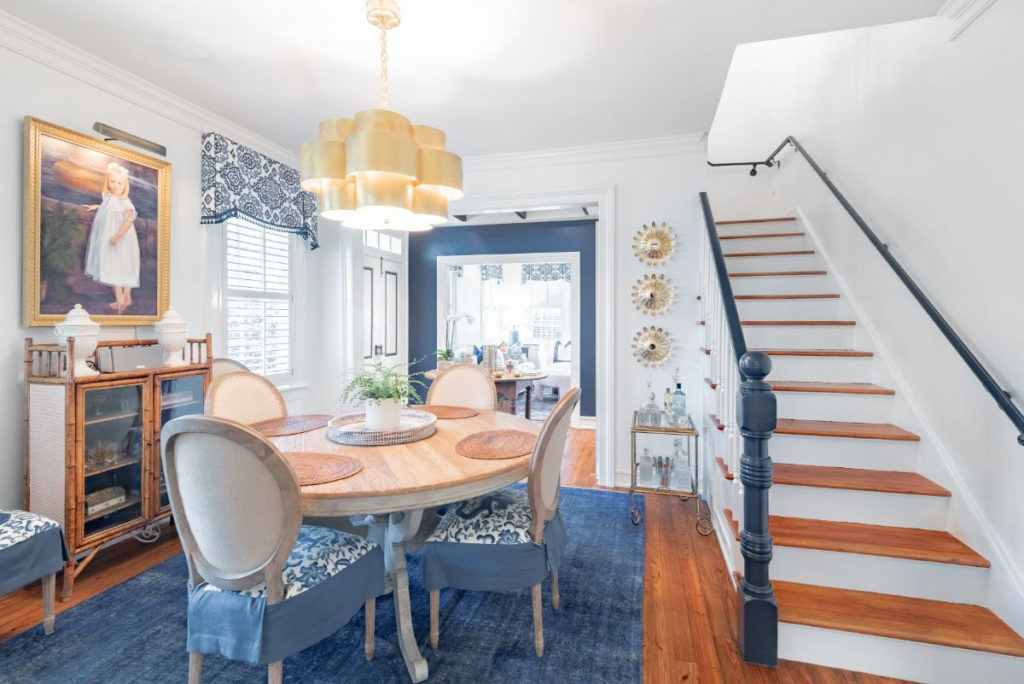 She keeps her Moet & Chandon in a pretty cabinet.
But that's mainly because everything in this house is so damn pretty, there's no other place to put your Champagne.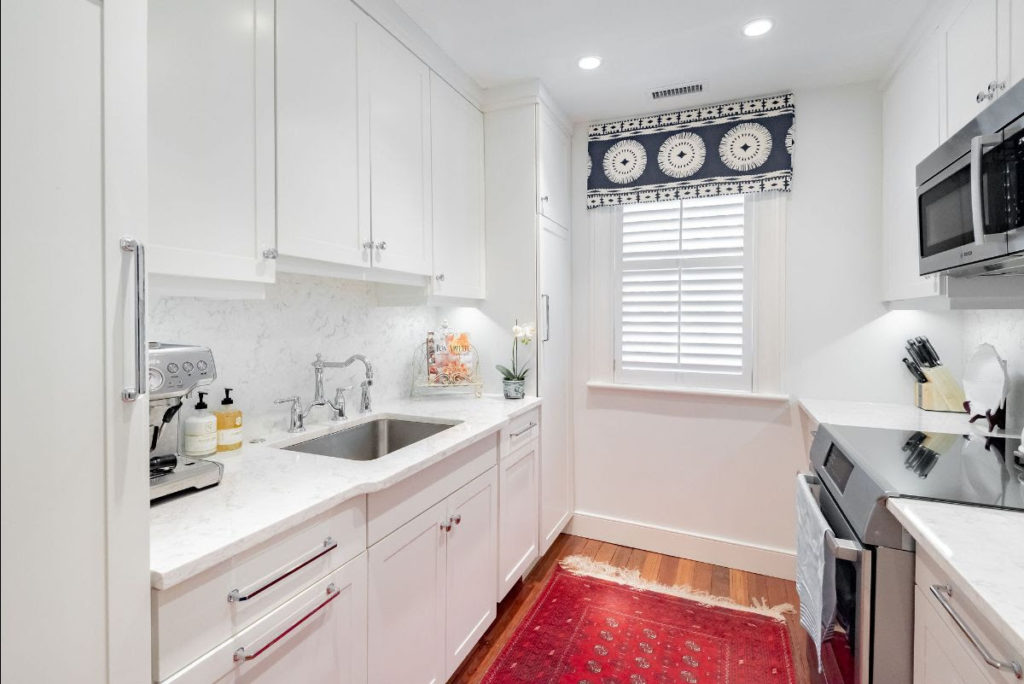 "Let them eat cake," she says, just like Marie Antoinette.
Doesn't a galley kitchen suffice when you live steps from some of the best restaurants in the US of A?
The answer is yes, and you never argue with a queen.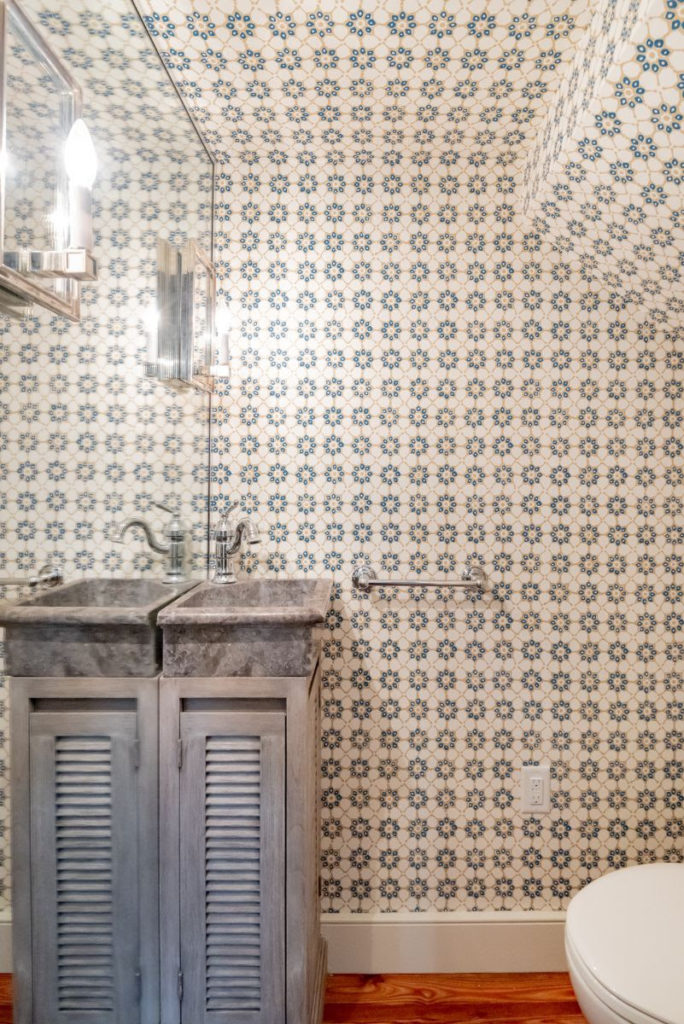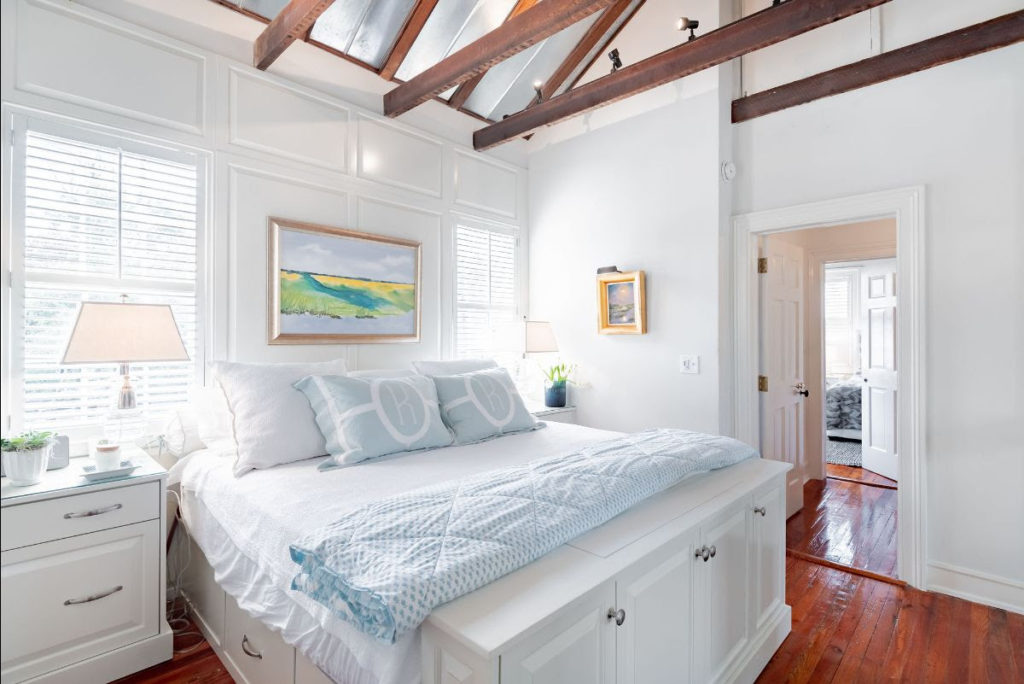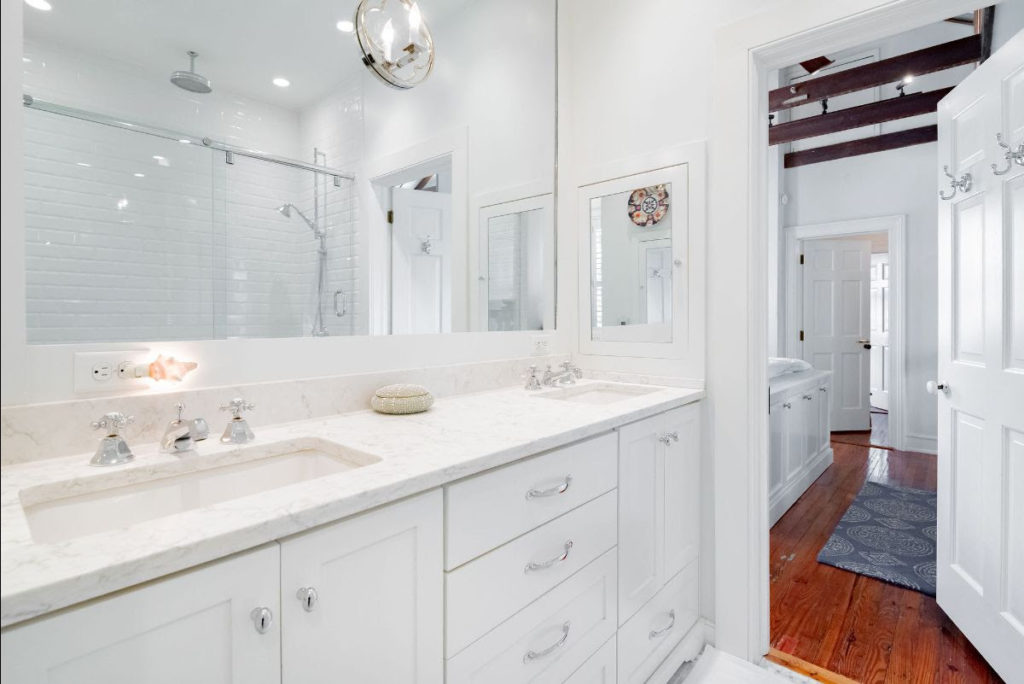 Another thing about queens: at anytime an invitation, you can't decline. But, why would you? She's fastidious and precise, and there are so many places to sit and visit and sip tea, if you're that way inclined.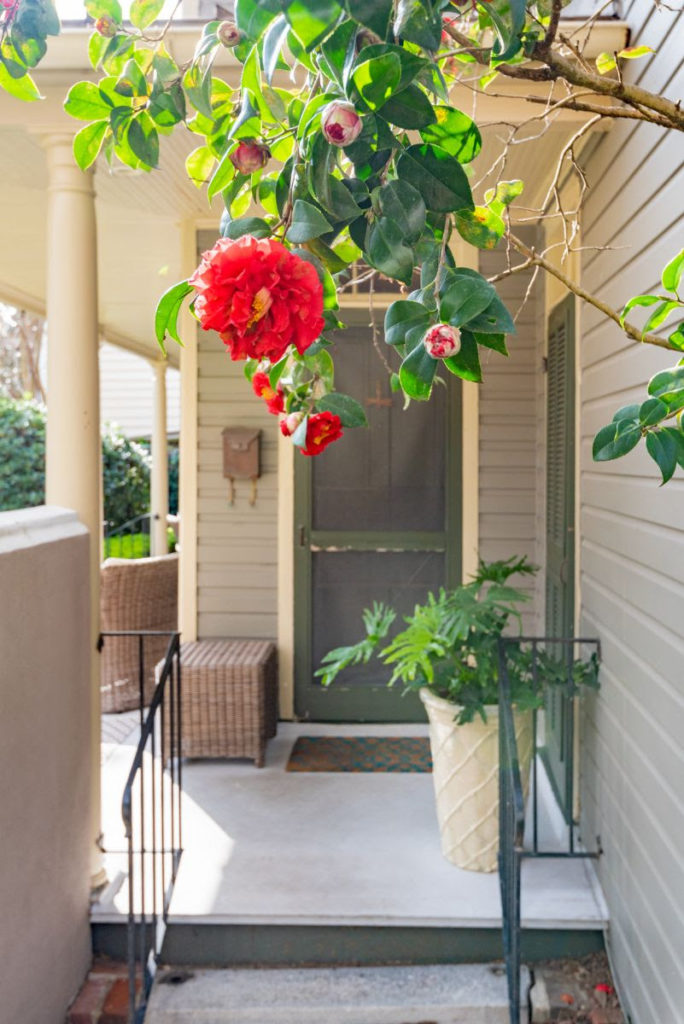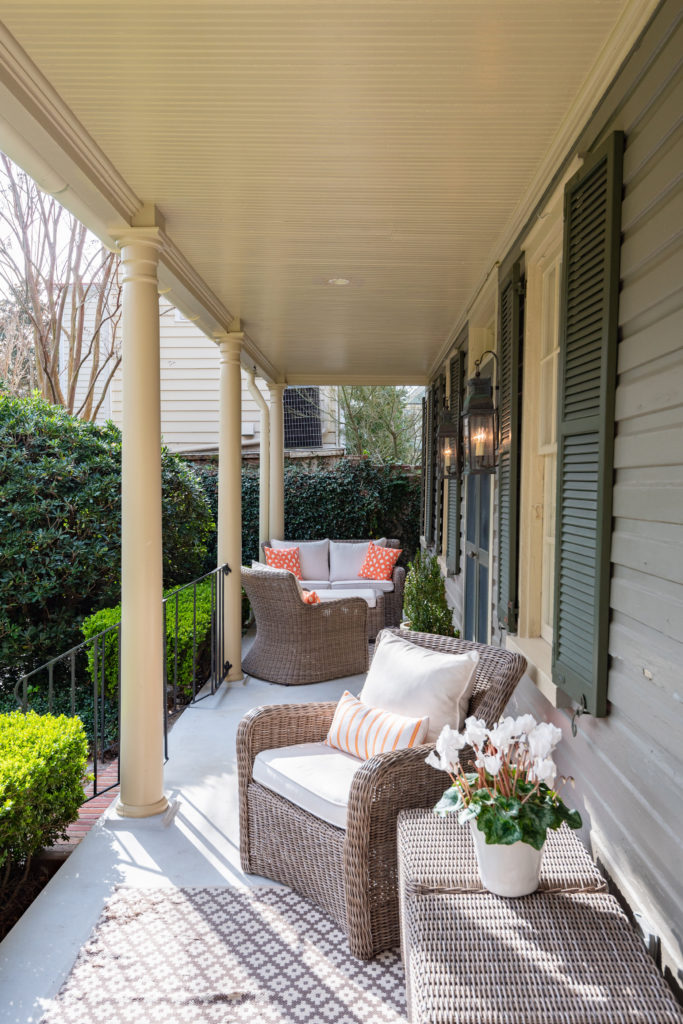 2 bedrooms, 2.5 bathrooms
1,200 square feet
Gated, two off-street parking spaces plus guest parking, all in the heart of downtown Charleston.
$975,000
More pics and details here!