73 Rutledge // Harleston Village
New Year's resolutions that involve saying less are generally well received by others, or so I've found, so in keeping with that, I'm just going to let the visual poetry that is these photos, do all of the talking.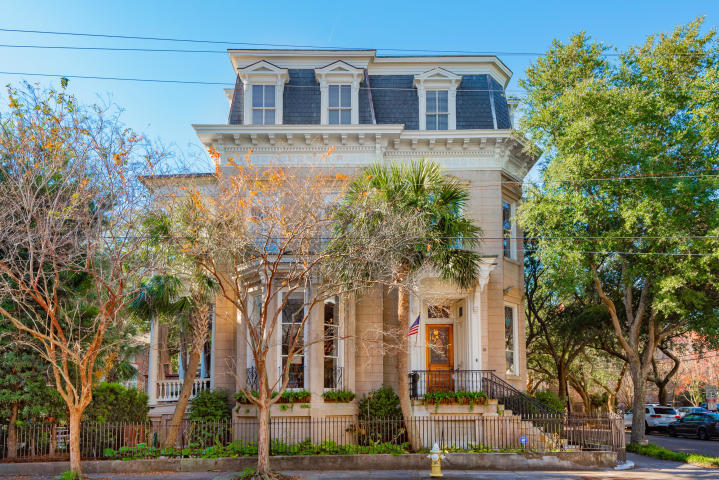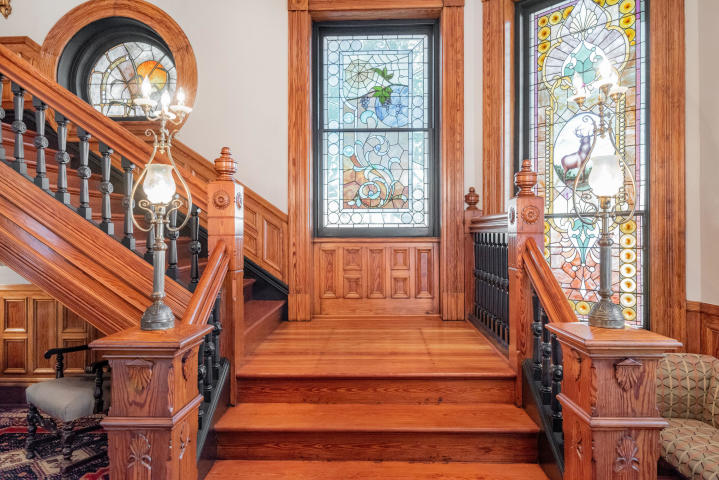 Except I do want to say that this foyer REALLY pleases the alpha in me.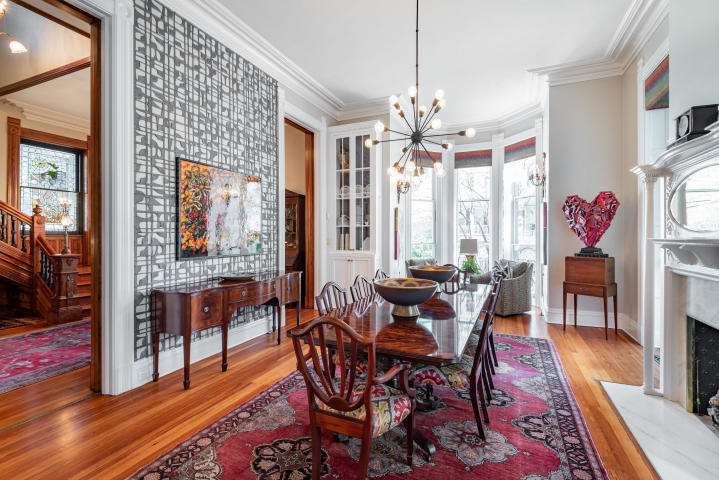 And that black and white patterns, whether paint or wallpaper or tile or fabric, are always appropriate. OK, that's it, back to the show.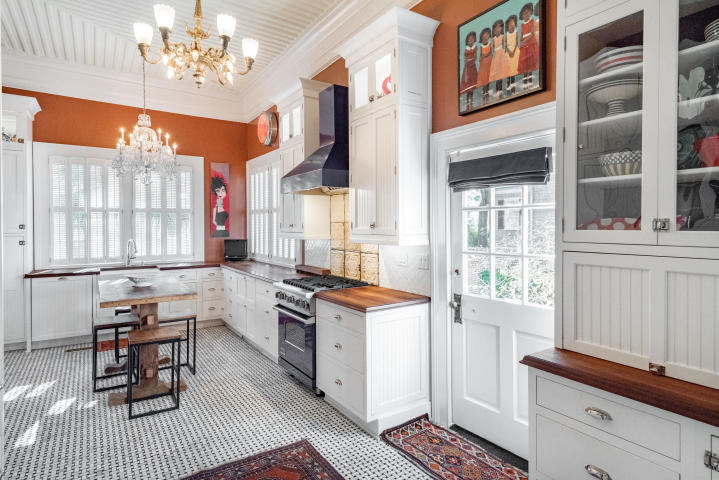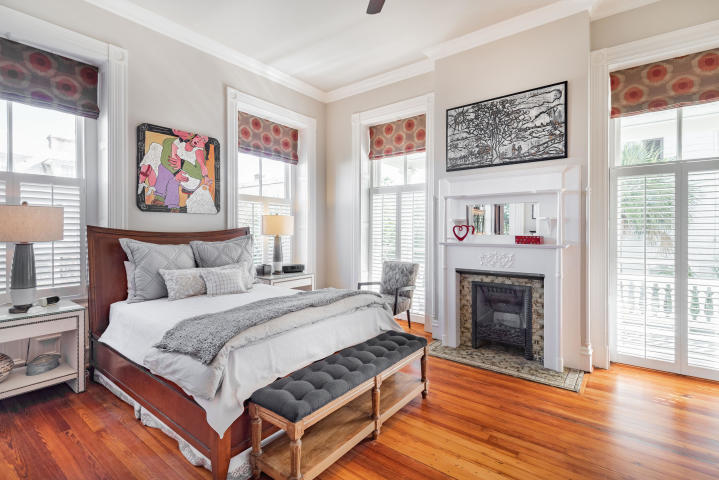 Sorry, false alarm, but real quick: isn't it just brilliant that a house that was built in 1854 has this much natural light?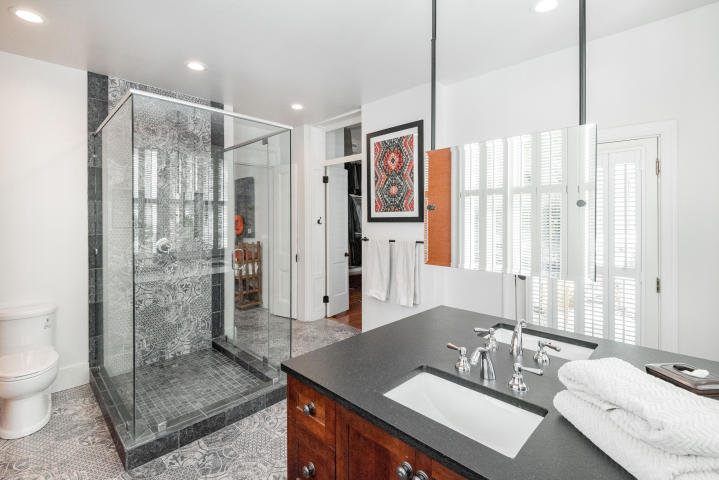 Hi, did you see that hanging mirror? Juuuust checking.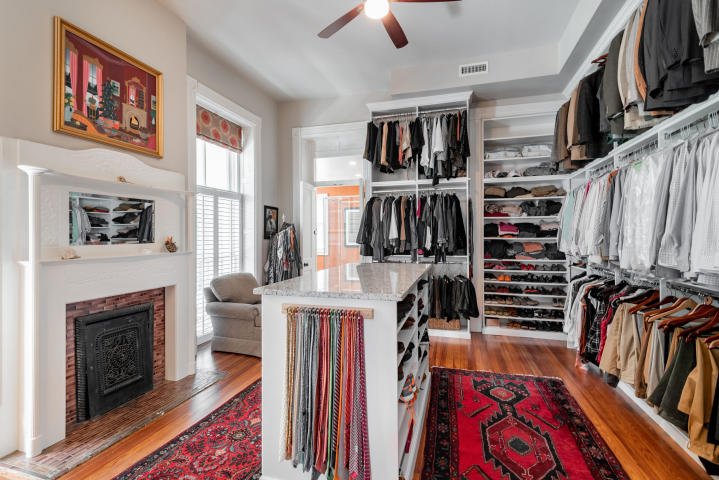 *hard blink*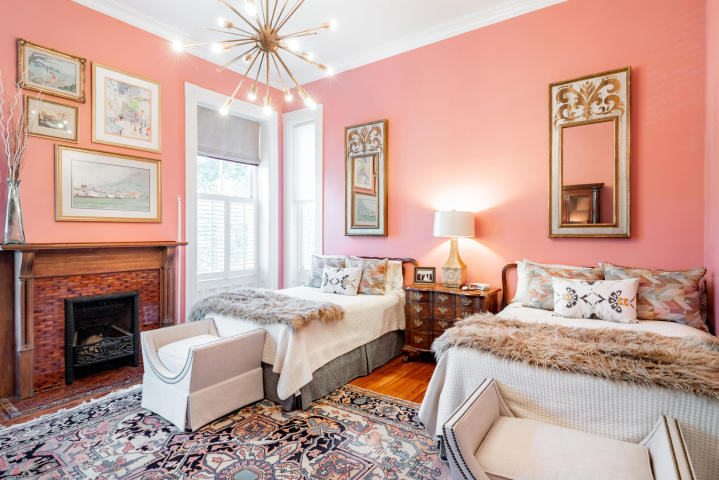 I've always said every house needs a pink a room. Well, here 'tis.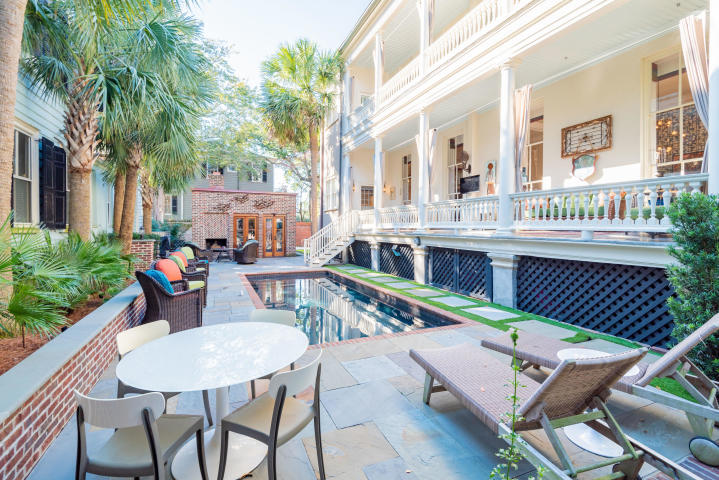 I know, I know. So easy to fall hard for this one.
7 bedroom, 5.5 bathrooms
6,934 square feet
Piazzas, heated saltwater pool, pool house, the list goes on…
$2,895,000
Listed by Karen Abrams with Keller Williams. You can view the many beautiful pictures and learn more about this gorgeous home here.