Friends, if you can't control yourselves I'm gonna have to ask you to abort this viewing and get back to your regularly scheduled workstation goings-on. I really don't have that much to say about this crush because one, I'm speechless; two, my words aren't worthy; three, the pictures will speak to you themselves.
Enjoy.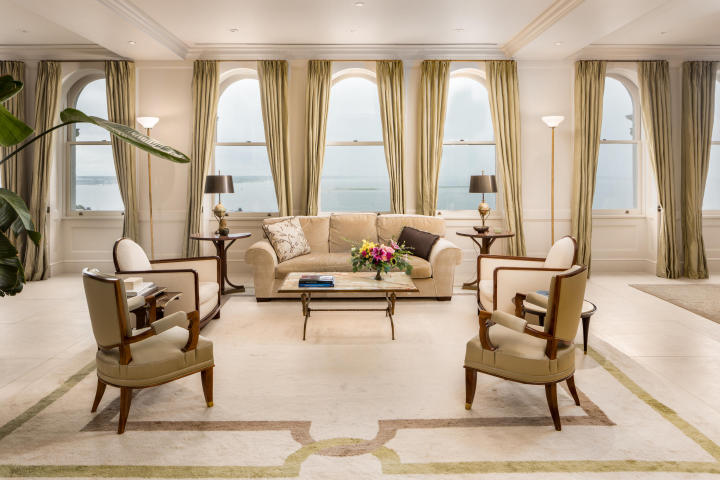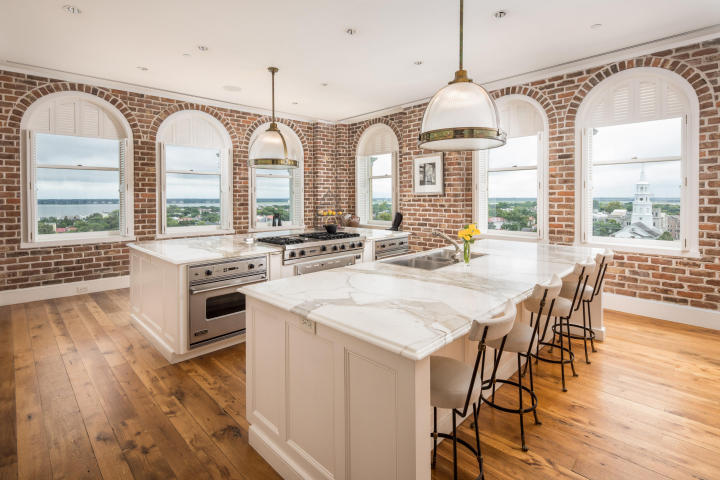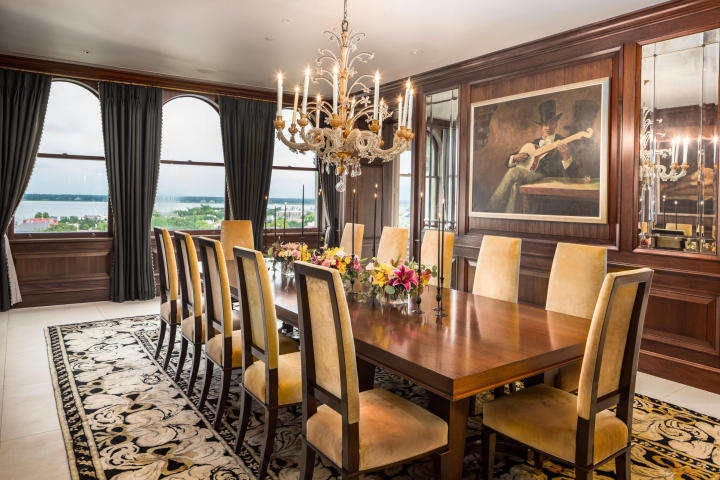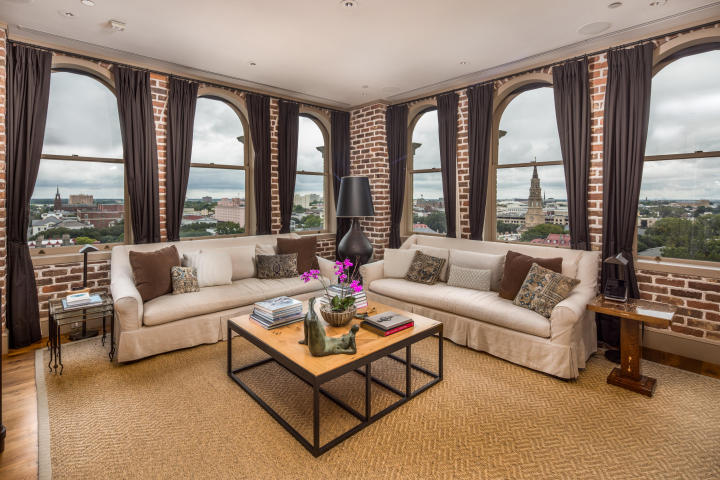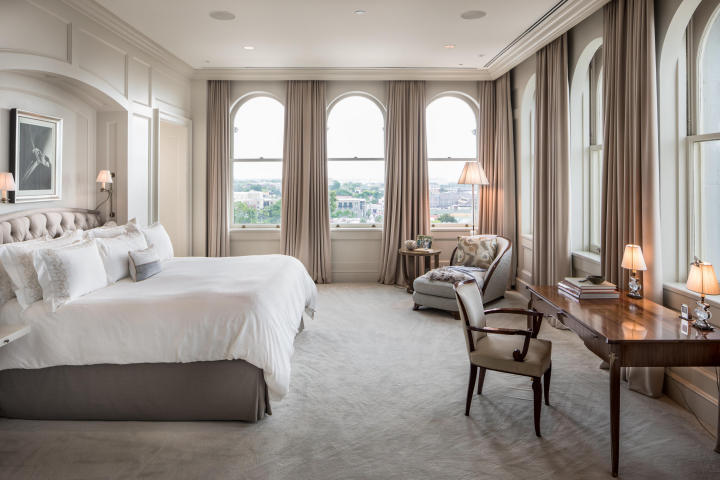 I just want to spend the rest of my life here, in a silk robe with fur trim and bell sleeves, sauntering from room to room, to room to room, to room to room, gazing out each of the 70+ windows with a whatever-time-of-day-appropriate beverage in my hand.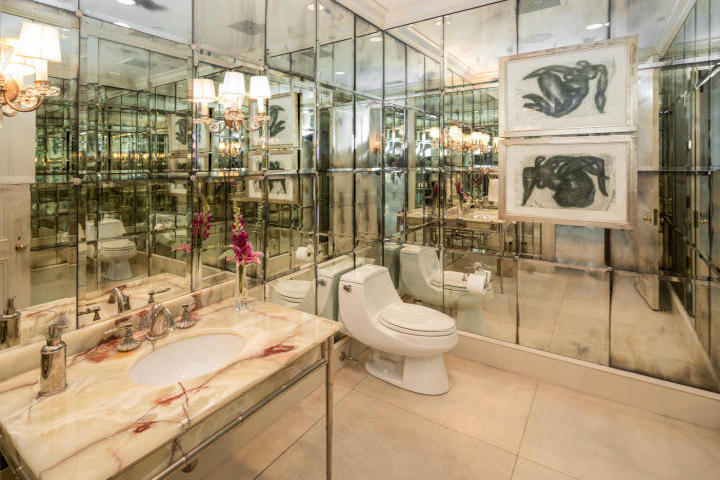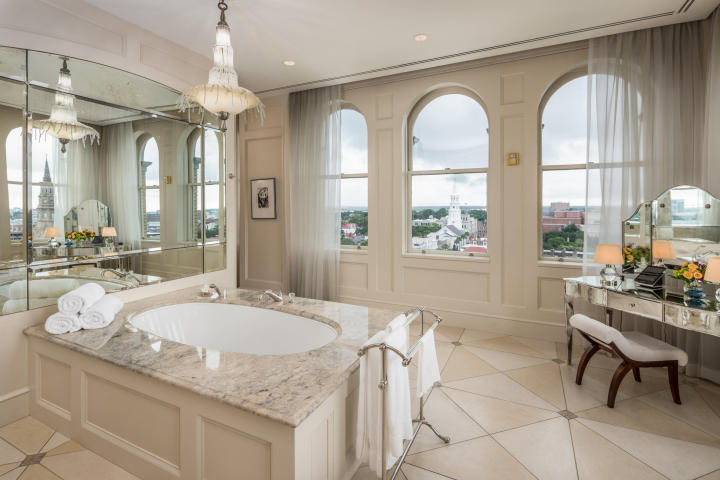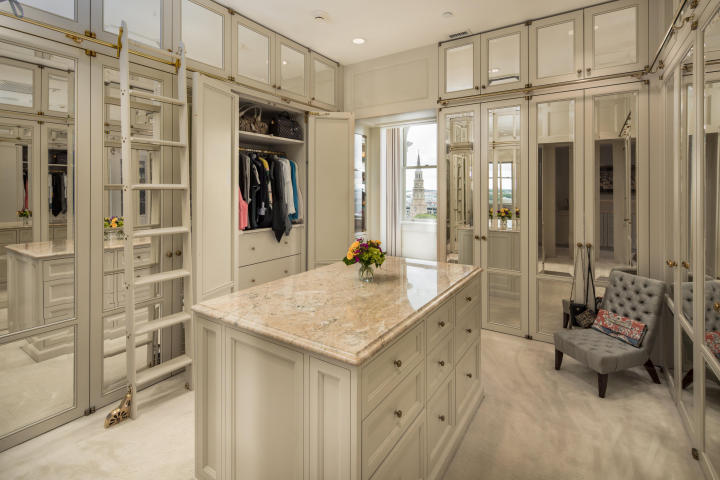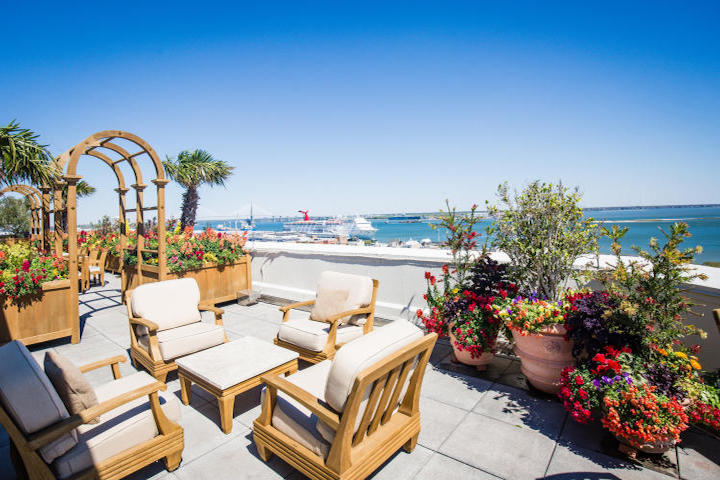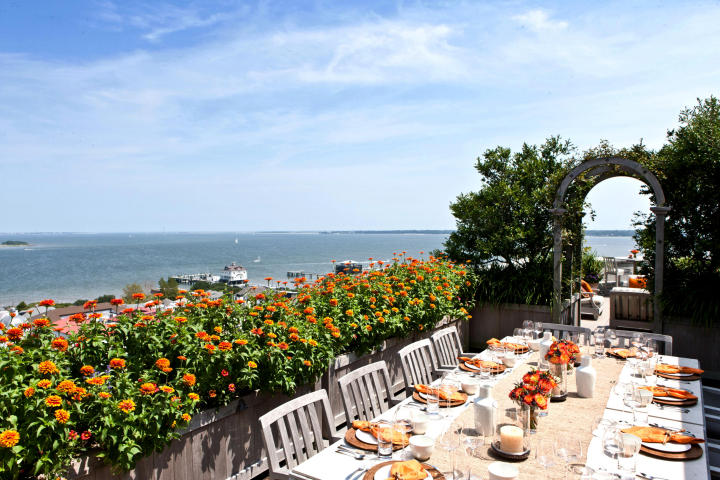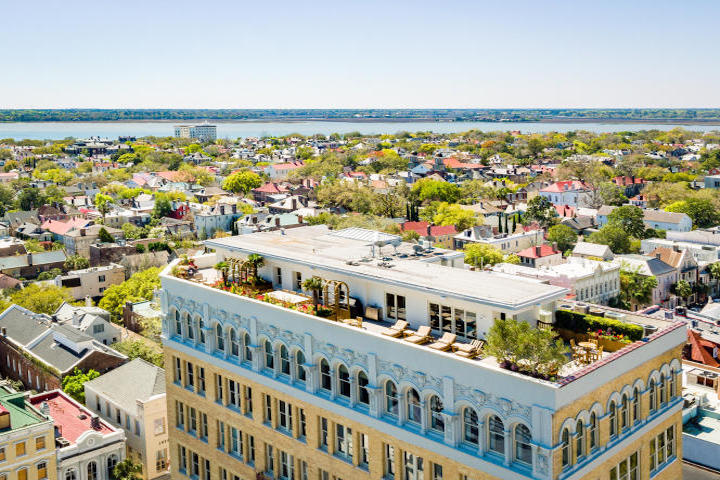 This Charleston unicorn is listed by Leslie Turner with Hudson Phillips Properties Charleston. Please do yourself a favor and click here because there are so many more gorgeous pictures that we didn't have room to include.