Arguably the best things to come out of the 80's:
Pac-Man, The Golden Girls, an American hockey team to believe in, ALF, The California Raisins, Teenage Mutant Ninja Turtles…
The 80's gave us a lot of great things, but beautiful homes is not anywhere near the top of that list. Luckily, there are those among us with a built-in GPS for success. Feast your eyes on our latest crush. This 2017 renovation of a 1983 house is sleek AF and a haven for minimalists. These sellers did it RIGHT.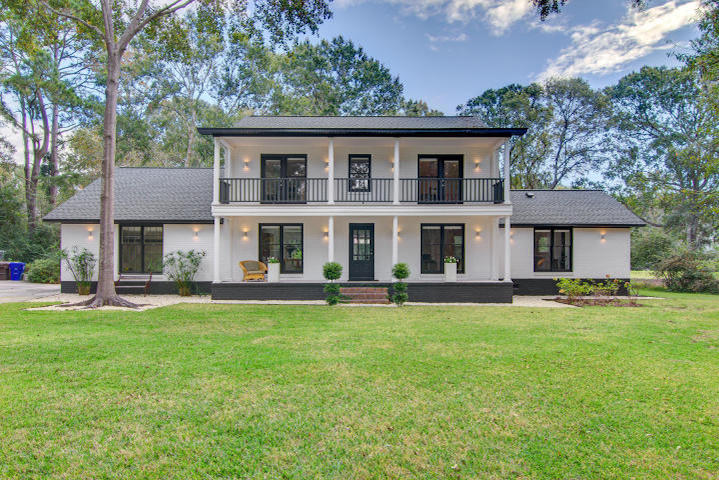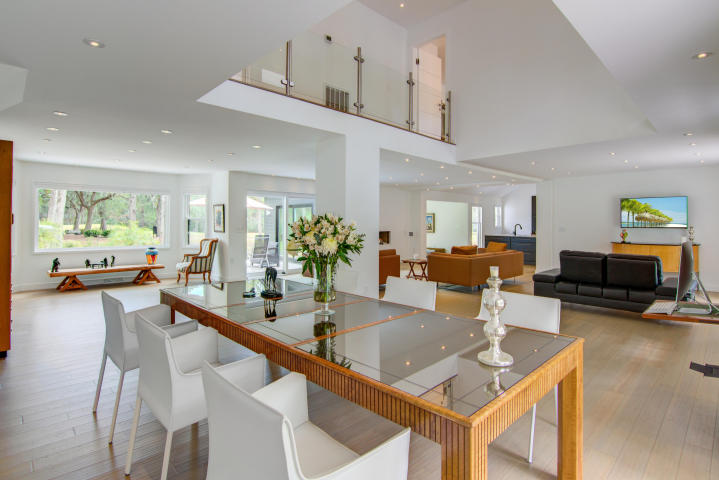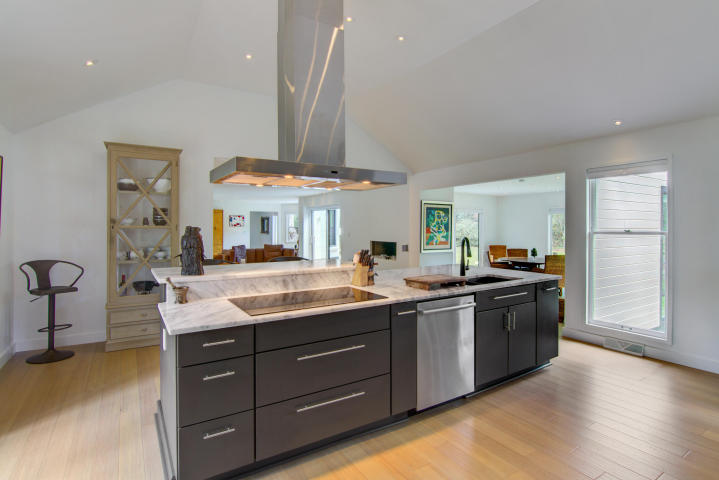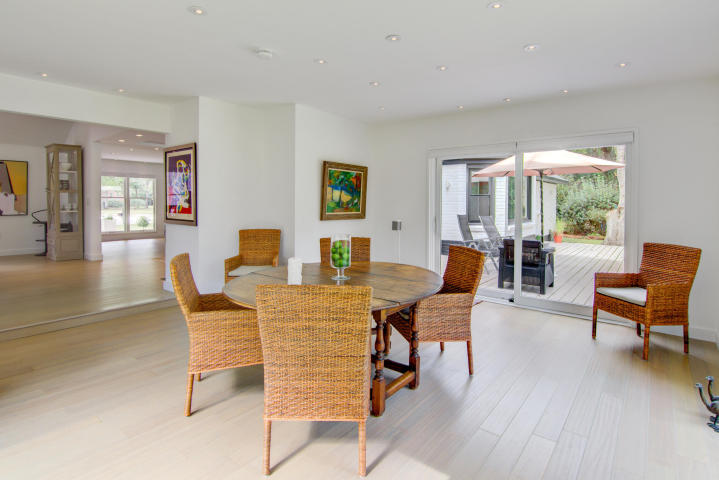 With a sprawling layout made for entertaining there is plenty of space for breakdancing, dirty dancing, flashdancing, all the dancing!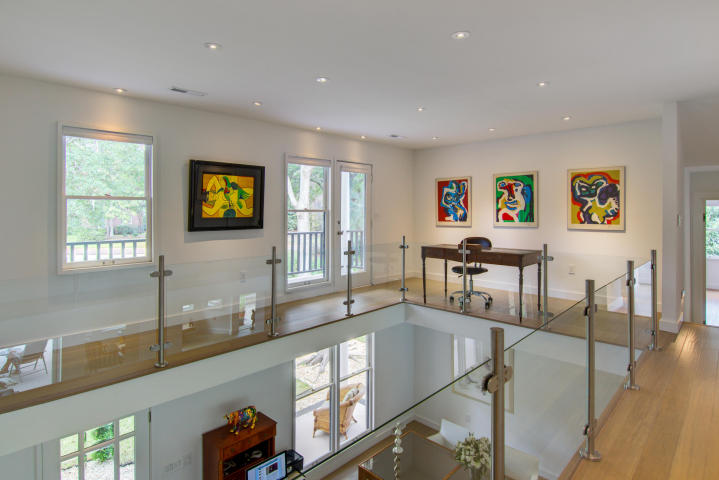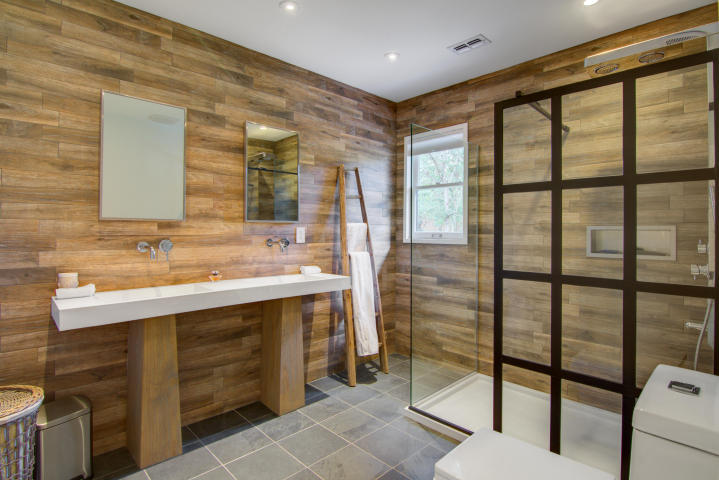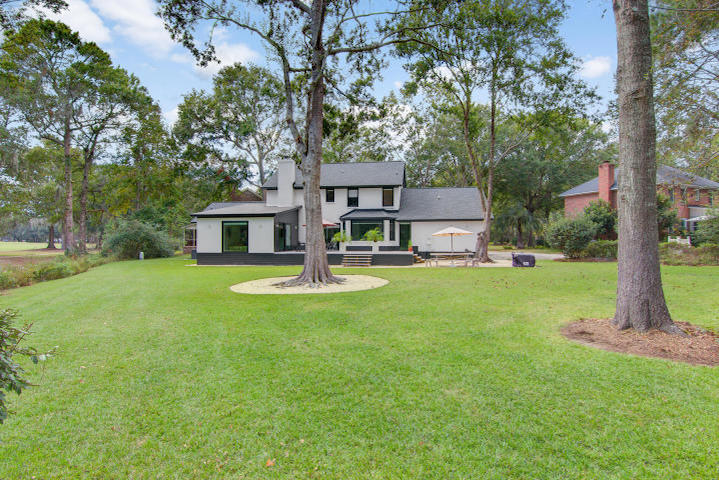 Don't you want to be the new kids on the block? Call your A-team to schedule a showing today and we promise to leave the 80's-references behind.
This modern beauty is listed by Anne Edson with Daniel Ravenel Sotheby's International Realty. Click here for all the details!
Now if you'll excuse us, we're gonna go enjoy some red, red wine. (Sorry, had to.)